Blog
November 5, 2020
5 Attributes that Make Key Results Effective while Adopting OKRs
3 min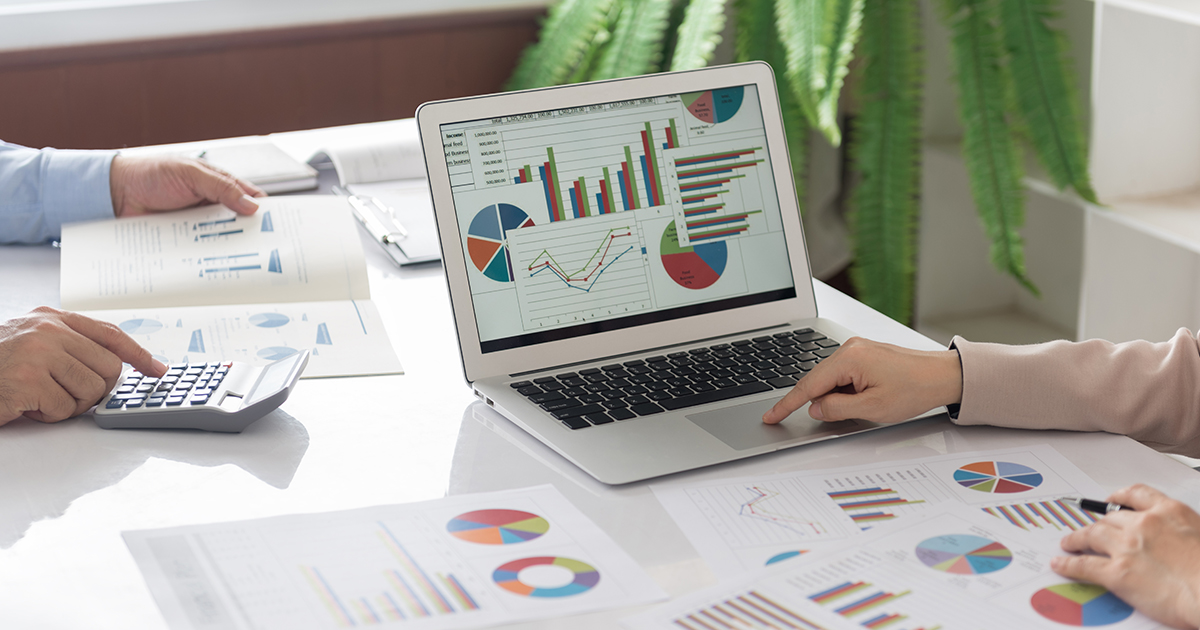 Objectives and Key Results (OKRs) is a powerful performance enhancement and goal setting framework that enables employees to focus on priorities and contribute towards the company's success. The concept of OKRs was introduced by John Doerr in the year 1999 and today OKRs are considered as the de facto standard for creating individual and organizational goals. Organizations implement OKRs for the teams to set and align their goals with the company's goals and drive better outcomes.
OKRs serve as a viable solution for organizations that focus on driving performance impact and operational excellence. These aid employees as well as companies to analyze how individuals are linked to the successful execution of a business strategy. Before crafting OKRs in business, let us explore different characteristics that make Key Results (KRs) more effective:
SMART: Key Results achieved while adopting OKRs should be SMART (Specific, Measurable, Attainable, Relevant, and Time-bound). Organizations define effective KRs against each goal, which ultimately imbibes some sense of purpose and satisfaction among each employee.
KRs are Outcomes: Organizations adopt OKRs to set objectives and drive intended results. OKRs are not a checklist of tasks but the business outcomes that drive focus and collaboration. Key Results reflect individual, team, and organizational performance and impact on the business.
Timely Updated: While creating OKRs, it is important for every individual to timely update the progress of KRs against each objective. This helps managers to monitor their teams' performance, provide consistent feedback, and motivate employees to move in the same direction as the company does.
Transparent: Employees define a clear set of OKRs and align them to the team and business goals. The alignment of OKRs using top-down and bottom-up approach creates an OKR Map which creates the transparency on how objectives and key results are aligned to the strategic business goals.
Success-driven: OKRs provide measurable KRs that contribute towards business growth and success. Before setting up the OKRs, employees consult with their managers to ensure that every key result is aligned in a way to bring organizational success and increase ROIs.
The adoption and execution of OKRs in business set a direct link between an individual and team effort to the vision of the organization. Unlock:OKR is a robust performance enhancement and goal setting framework for organizations that adopt OKRs. It boosts the overall employee performance and business ROIs through Focus, Alignment, Transparency, and Accountability. You can join our unique First Class program to know more about the Unlock:OKR benefits.
---