Blog
October 26, 2020
5 Common Mistakes to Avoid while Implementing OKRs in Business
3 min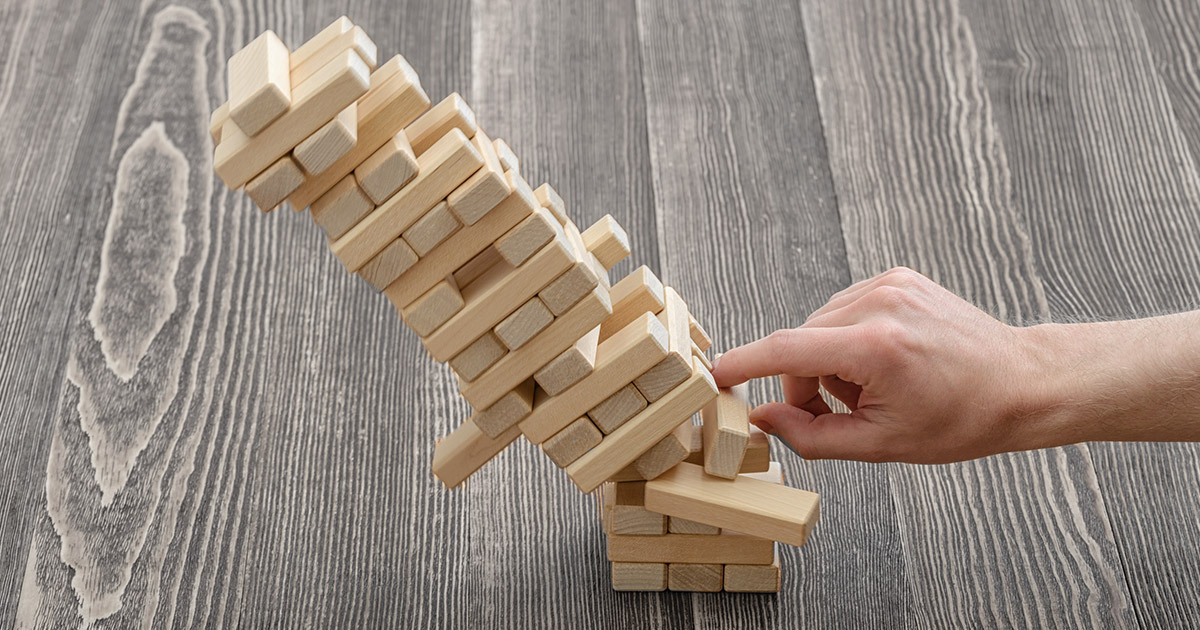 Many organizations and learning leaders have adopted different strategies to manage employee performance. In early 1980s, Key Performance Indicators and SMART goals were the key methods for enterprise goal setting. Later in the year 1999, John Doerr introduced the concept of Objectives and Key Results (OKRs) at Google. OKRs in business provide numerous benefits from driving focus and transparency to aligning the strategic action plans to the intended business outcomes.
Today, businesses are adopting the OKR framework to focus on what matters the most and maintain transparency to achieve all the priorities faster. OKRs in business serve as a viable solution when it comes to creating an agile system through improved focus, clarity, alignment, and accountability. For successful implementation of the OKR framework, organizations must avoid the following five mistakes:
1. Forgetting OKRs
Though organizations create OKRs to achieve better results, some create and forget to align to their OKRs from the beginning of each quarter. As a result, individuals and teams do not move in the right direction as their company does, hampering the overall business productivity and performance management.
2. Working in Silos
To consider that OKRs are transcended from top level to the team and individual levels is another mistake that organizations do. This results in making organizations work in silos with lack of bi-directional communication, while setting unrealistic expectations amongst the teams.
3. Checklist of Tasks
Some people confuse key results with a list of tasks that need to be completed. While a task is performed by an individual or a team, a key result is attained against a specific goal. So, OKRs focus on the outcomes rather than the output.
4. Setting Unmeasurable KRs
Few organizations create very ambitious goals but fail to achieve the outcomes at the end of quarter. It is important to set measurable key results so that it becomes easier to get better insights of individual performances.
5. Creating Too Many OKRs
The key to successful adoption of OKRs in business is through consistent focus and alignment against the common organizational goals. Too many OKRs lead to diluted focus and poor results. This also overwhelm teams and individuals, thus affecting their overall progress and efficiency.
OKRs in business correlate the desired goals and associated key results which can be tracked and measured effectively. This helps people to adjust their focus towards the shared objectives, prioritize what is more important, enhance performance, and contribute towards the business success.
---