Blog
December 9, 2020
5 Important Tips to Create Effective OKR Templates
3 min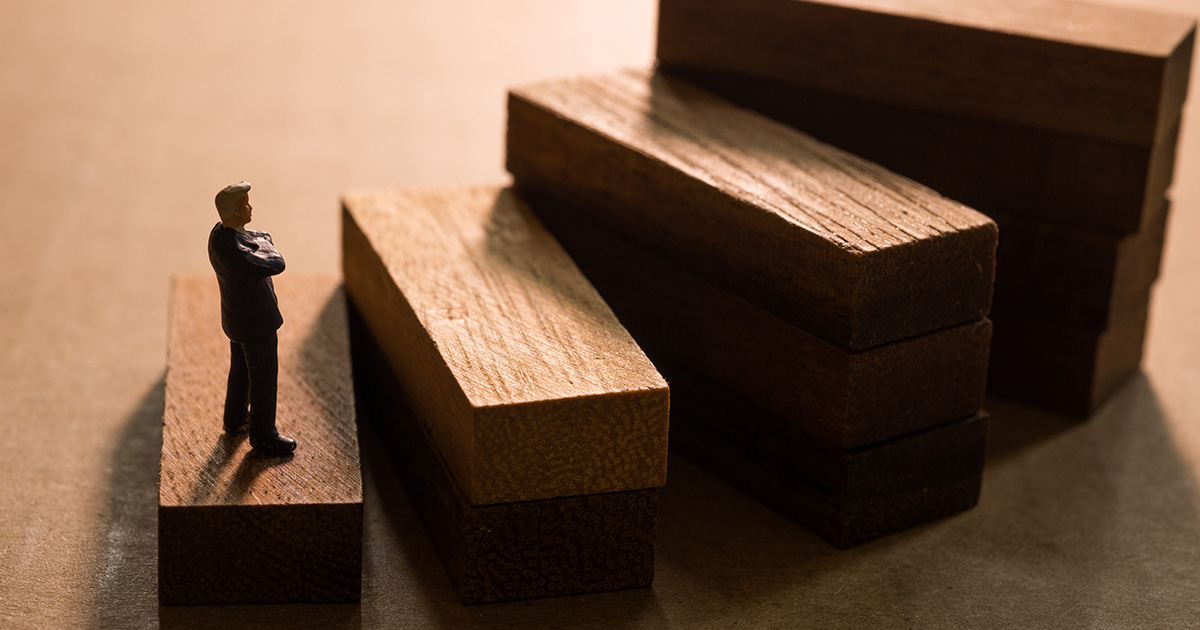 In the current scenario, organizations must outline their future in the form of business goals, aligning everyone against common objectives to move in the right direction. Each objective is then associated with the desired key results. While the business objectives focus on 'what do you want to achieve?', the key result asks 'how will you achieve and measure the targeted goal?' Today, leading organizations including Google, Amazon, LinkedIn, and others, embrace Objectives and Key Results (OKRs) as a framework for successful goal setting and performance enhancement. Organizations, whether large and small, create effective OKR templates with an aim to focus on the priorities, align individuals towards intended goals, and adopt measures that strive to success. Consider an OKR template for Sales team-
Objective- Increase sales revenues by 50%
Key Result 1– Increase conversion rates on qualified leads by 45%
Key Result 2- Improve client retention rate by 55%
Key Result 3- Boost cross sell ROI by 65%
OKRs in business should not be created in a vacuum but should focus on the company's overall vision and strategy to accomplish long-term goals. 5 significant tips to create strong OKR templates for individuals, teams, as well as the entire company are-
1. Objectives must be Attainable
Organizations must focus on stretching objectives at individual and team levels, while ensuring those objectives are achievable in a timeframe. Demanding too many objectives may result in employee resentment, resulting in lack of engagement and poor performance. Even managers who receive unattainable goals are more likely to discourage their teams. So, it is essential for organizations to set attainable goals and align individuals and teams against each goal to drive motivation, encourage collaboration, and strengthen overall performance impact.
2. Set Goals in a Positive Language
Ideally, every employee must align to the desired set of business goals while crafting the OKR template. It is the human tendency to engage more with something that is easier to understand and possible to achieve. For instance, you can set an objective as 'Drive your marketing strategy' or more precisely 'Increase your marketing campaigns'. The latter one encourages employees to explore new campaigns or optimize existing ones that can ultimately bring success for the company. In a nutshell, constructing objectives in a positive and easy to understand language creates new opportunities for employees to engage and adapt with the intended objectives to meet the measurable outcomes.
3. Outcomes should be Controllable
Whether objectives are set by individuals, teams, or the entire business unit, they should be able to control the expected outcomes. While crafting OKRs, it is important for organizations to maintain transparency of goals among the teams with utmost focus, accountability, and alignment towards achieving those goals. So, at the end of every quarter, objectives must clearly derive the expected results as unique differentiators of performance, team collaboration, and business efficiency.
4. OKRs should be Time-bound
Most organizations prefer creating OKRs on quarterly basis. As a result, managers can timely review their teams' performances while they progress towards accomplishing their goals. OKRs are adaptable to the evolving business needs and can be refreshed for the next quarter, keeping focusing on meeting the targets. Ultimately, OKRs must be time-bound as per the established rhythm and timely tracked to ensure business success and growth.
5. Add Value to Your Business
Organizational goals should be funneled down to teams and individuals while traversing the journey from strategy to execution. If the OKRs do not add value to your business, these are useless. So, it is essential to bring the transparency while setting OKRs so that everyone is on the same page and imbibes some sense of satisfaction while taking the company forward. Ultimately, while creating an OKR template, you must define clear objectives and outcomes that will lead to success, while improving employee performance, engagement, and business productivity, and ROIs.
OKRs are considered as the powerful goal setting and performance management framework popularly utilized by the Sales, Operations, and Finance verticals within an organization. In few aspects, OKRs are like the traditional tools based on Scorecard, performance management by objectives, etc. But the major difference is that OKR templates are created on quarterly basis. Rather than adopting only top-down approach, ORRs can be aligned bi-directional, which means that organizational goals are assigned to teams and individuals and further aligned to the company's overall goals to expand and succeed. Furthermore, OKRs promote agility in business, thereby becoming an essential tool for modern corporates and millennial workforce.
If you want to successfully create OKR templates to adopt, track, and execute OKRs within your organization, then Unlock:OKR can prove to be a viable tool. Unlock:OKR is the powerful goal setting framework that enables organizations to keep the focus on the priorities, while maintaining transparency, alignment, and accountability.
---