Blog
January 22, 2021
Adopting OKRs for Business: 5 Mistakes you Must Avoid
3 min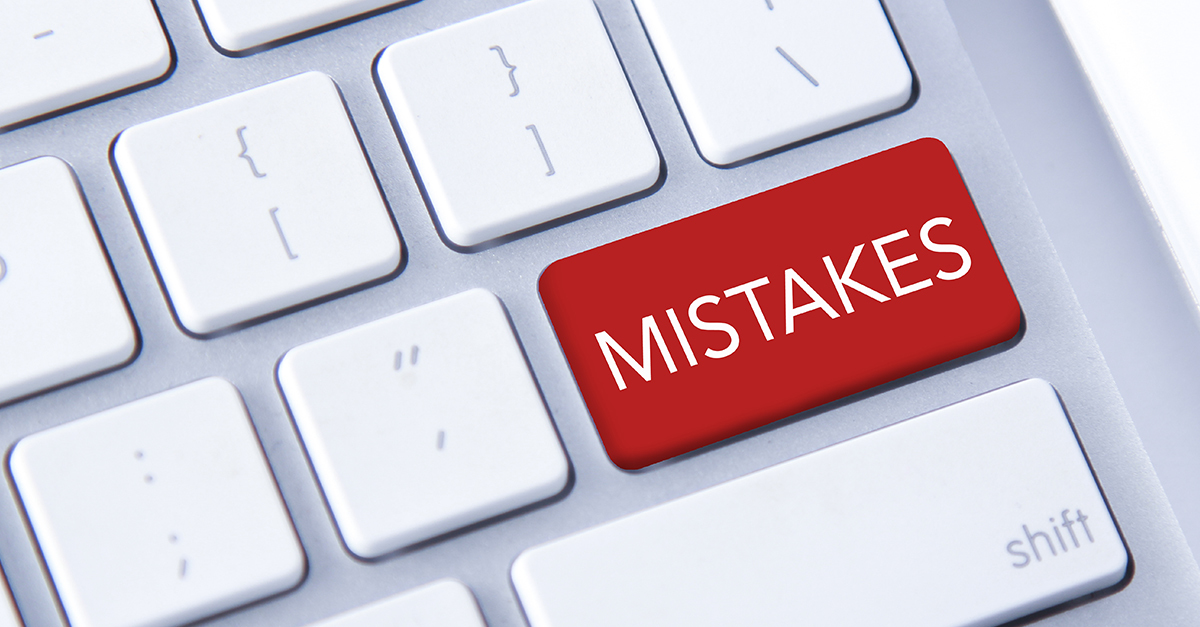 Objectives and Key Results is the perfect goal setting and performance enhancement framework used by Google, LinkedIn, Netflix, and other leading organizations. It is simple yet powerful approach to set focus, alignment, and clarity around a set of shared objectives. Are you wondering if OKRs for business are better than traditional methods? The answer is yes! OKRs are set, aligned, and tracked across the entire organization to drive collaboration, boost performance impact, and overall workplace productivity.
Let us see the five common mistakes while planning to adopt OKRs for business and how you can avoid them:
Failing to Set Attainable Goals
The most important thing that organizations need to consider is creating ambitious goals. The focus is to align individuals against shared objectives that encourage and collaborate them to achieve measurable results. Creating objectives that are difficult to attain only lead to employee dissatisfaction and demotivation. To avoid it, organizational leaders must plan and create challenging yet achievable OKRs and then funnel them down to teams and individuals. Consequently, this ensures that individuals progress well towards the end of each quarter and ultimately drive the company forward.
No Time for Reviews
Organizations may also fail to conduct frequent review meetings while adopting OKRs. Reviews are important as these aid managers and leaders to track the results that are achieved, what employees have learned over the time, and what results are yet to be achieved. Failing to do so, impacts the successful implementation of OKRs in business, and affects employee productivity. To avoid this, managers must conduct timely reviews to address the bottlenecks, motivating employees to drive the company's mission and unlocking business success.
Too Many or Too Less O's and KR's
Ideally, every individual is aligned to 4-5 objectives with 3-4 key results against each goal. Sometimes, managers may assign too many objectives and key results to each individual. On other hand, individuals may need to accomplish too little objectives and key results in a quarter. As Focus is one of the major pillars of an OKR framework, setting too many or too less O's and KR's may dilute the focus and affect business results. To avoid this, organizations must set not more than 3-5 OKRs for individuals, encouraging a consistent progress and better business outcomes.
Treating OKRs as Tasks
Both objectives and results should not be considered as tasks that are mandatory to complete. Each objective is measured against multiple key results that are achieved by performing different tasks on weekly or quarterly basis. To avoid the mistake of treating OKRs as a checklist of tasks, utilize an OKR framework to effectively track individual activity while achieving their targets. Ultimately, this keeps everyone centered on improving operational excellence and yielding the best results.
Inadequate Resource Sharing
Using OKRs to align employees to the company's mission and values without sharing proper resources is another big mistake. This results in employee deterrence and even affects their productivity at the workplace. To avoid this, companies seek help of an OKR Coach who guides employees not only on achieving the results but also focus on audacious goals that unlock their performance, creativity, and learning capability.
By avoiding the above discussed mistakes, OKRs for business unlock the path towards collaboration, focus, transparency, and a sense of purpose. While executing OKRs for the first time may be a bit daunting, but avoiding these mistakes can fix the problem. Unlock:OKR is a powerful framework implemented by organizations to meet shared objectives and intended results. To know more about the features and benefits, join our unique First Class program.
---