Blog
January 20, 2021
Creating Finance OKR Templates to Improve Business Impact
2 min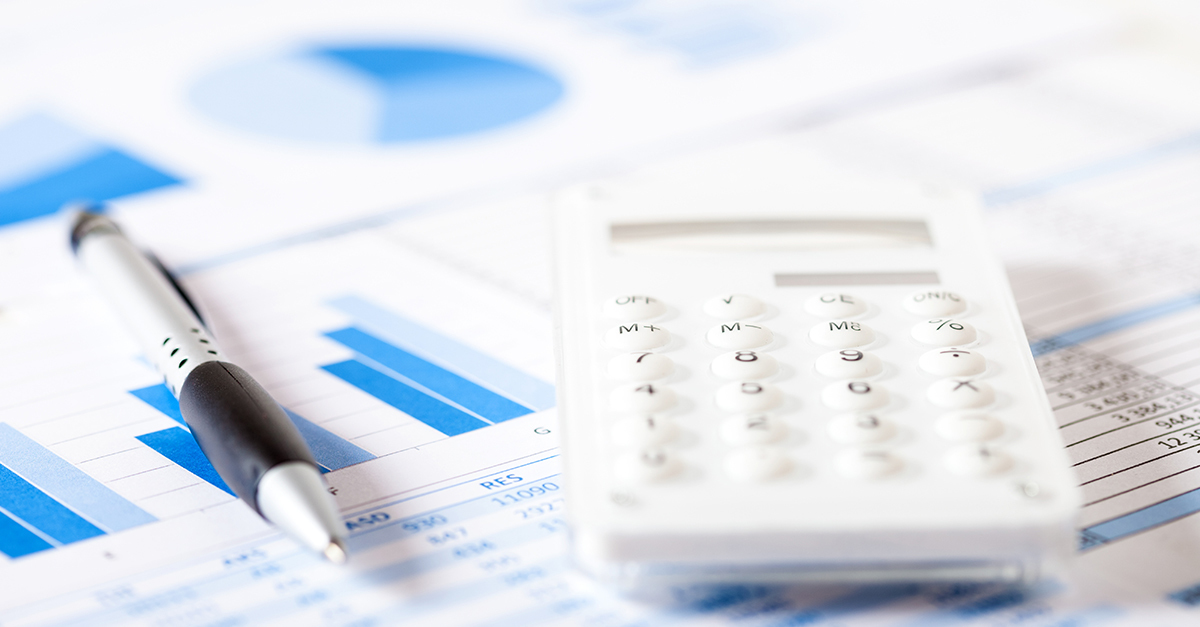 The Objectives and Key Results (OKRs) methodology was popularized by Google and has gained huge traction in the last few years. It is widely adopted by organizations as a powerful approach for effective goal setting and performance management. OKRs are created from organizational and individual levels to different departmental level- be it Sales, Marketing, Operations, Finance, and others. The Finance team is considered the strongest pillar for CEOs and founders as decision-making mostly depends upon the capital. Therefore, companies create finance OKRs that serve as the milestones in driving business growth and revenues.
Audiences that Use Finance OKRs
When creating OKR templates, whether, for individuals or teams, it is essential to identify the audience. The finance OKRs adopted and implemented for the accountant may differ from those created for the company's CEO. Let us see how different people within an organization utilize finance OKRs-
Finance Controller
The role of a finance controller is to handle the day-to-day business operations. For a small company, he takes charge of the entire system, while in a large enterprise, he is responsible for a specific unit. When creating OKR templates for such individuals, the focus is to set short-term goals that are realistic and tactical towards driving business success.
CFO or VP of Finance
As Objectives and Key Results bring together different teams against the top-level goals, it is important to set and track a shared set of business objectives. The company's Chief Financial Officer (CFO) or Vice President heading the Finance department need to take the critical business decisions and plan the budget for the next quarter/year. They also need to understand how product launches, new investments, or debt payments will impact business growth. The top-level OKRs created for CFO or VP focus on how their teams will perform in the quarter, how they will drive measurable results, and improve business growth.
Board of Directors
The board of directors also need to accomplish finance OKRs that enhance the business impact. They are not involved in day-to-day operations, so it will not be right to create weekly metrics for them. The OKRs for such individuals are more focused on business revenues, expenditure, and total profit that ultimately, analyze the business productivity and measure success.
In comparison to traditional goal-setting methods, objectives and key results prove to be more effective approach for Finance teams. For instance, to meet the business objective of optimizing the company budget for 2021, finance teams need to narrow the gaps between strategy and execution by examining the ongoing market conditions. Another key result is to plan and discuss 2021 targets with the senior leadership. This can be achieved by avoiding working in silos, thereby improving collaboration and motivating individuals to meet the intended goals. Also, teams need to execute a strategy that can reduce operational expenses by 20%. This key result can be measured by aligning the right objective to the right individuals, while focusing more on the outcomes rather than output. Below is the OKR template for the finance team-
Objective– Optimize the budgets for the year 2021
Key Result 1-Examine market conditions by the end of Q4
Key Result 2– Meet the leadership to discuss the targets for 2021
Key Result 3– Reduce operational expenses by 20%
By keeping a close eye on the well-defined key results, Finance teams can bring about business outcomes that are aligned to organizational success.
So, if you are looking for a powerful OKR framework that can aid your organizations to create different OKR templates for Finance or any other department, then Unlock:OKR is an ideal choice! Unlock:OKR acts as a one-stop solution to focus on the priorities, align individuals against common goals, improve collaboration with clear objectives, and improve business impact. To know more about the benefits and features, join our unique First Class Program by clicking on this link.
---