Blog
October 13, 2020
How Does an OKR Consultant help Driving Better Business Outcomes?
3 min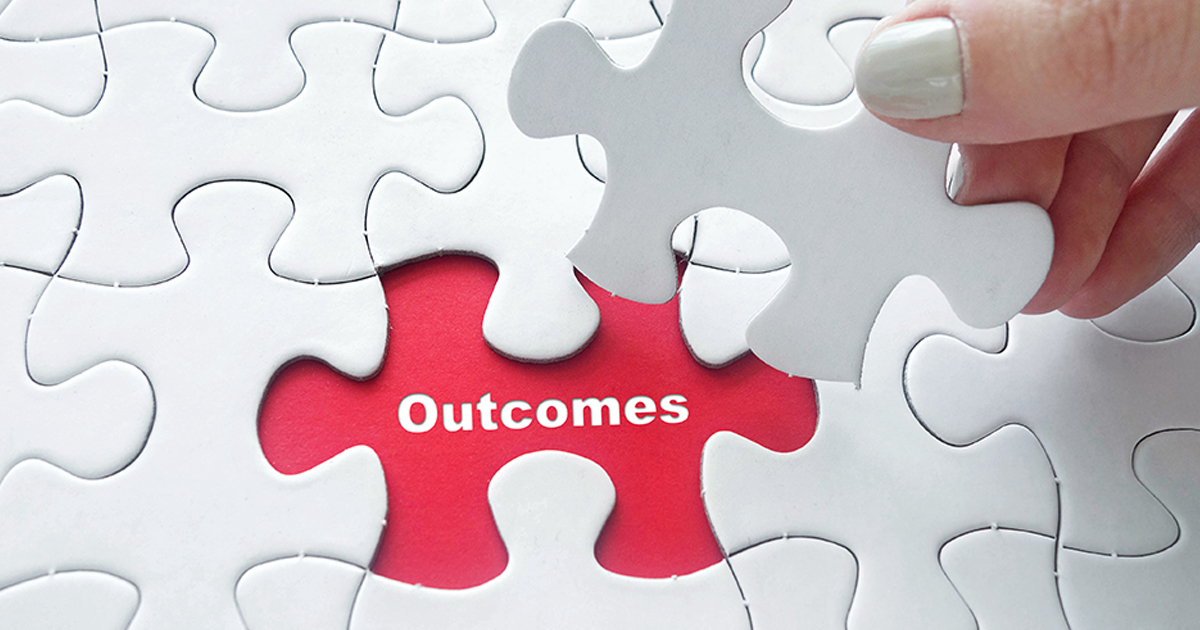 Choosing the right objectives and key results can be a daunting task. To make it simpler and more effective, organizations are using the OKR framework to successfully adopt, track, and implement OKRs. The perfect alignment of shared goals of individuals and teams to drive measurable outcomes result in improved performance and productivity. This also imbibes transparency, enabling everyone to contribute towards the company's success. OKR consultant helps you to adopt a tailored approach to implement OKRs, track performance, and drive better outcomes.
Most of us face difficulty while selecting the right type of objectives that can bring measurable outcomes for the company. Here comes the role of OKR consultants who provide a dedicated person to help you with implementing OKRs, leveraging the tool and its benefits. With a personal OKR coach, organizations can ensure a smooth process of managing employee performance and goal achievements. For instance, you are not satisfied with the quality of objectives, approach, or the overall outcomes. Then, an OKR Coach can improve your business strategy, give recommendations on how to increase performance and overall impact. Following are the five key areas that can be addressed by your OKR consultant:
Crafting aspirational as well as operational OKRs for employees and teams to ensure business success
Organizing coaching sessions for managers on aligning OKRs through top-down assignment and bottom-up alignment
Maintaining transparency while setting OKRs for the entire organization, thus motivating everyone to perform better and succeed
Delivering a series of training programs to educate organizations about the need for OKR framework, how to leverage the tool, and maximum user adoption
Focusing on the result-oriented approach to set all the new priorities and achieve the best possible results after implementing OKRs
In a nutshell, OKR consultants help organizations facilitate OKR methodology for employees as well as leaders. In today's dynamic market, companies focus more on growth and success, and OKR framework is the best means to unlock rapid growth and success. Ultimately, it becomes a competitive necessity for every company to hire an OKR coach who can help with aligning to the right goals, achieving key results, and fueling higher outcomes.
Unlock:OKR is a powerful framework for setting goals and enhancing performance through Focus, Alignment, Clarity, and Accountability. You can join our unique First Class program to know more about the benefits and use cases. Unlock: OKR also comprises of a personal OKR consultant to assist you with successfully implementing and adopting OKRs within your enterprise without any pitfalls.
---