Blog
November 6, 2020
Implementing Objectives and Key Results Framework to Drive Operational Excellence
3 min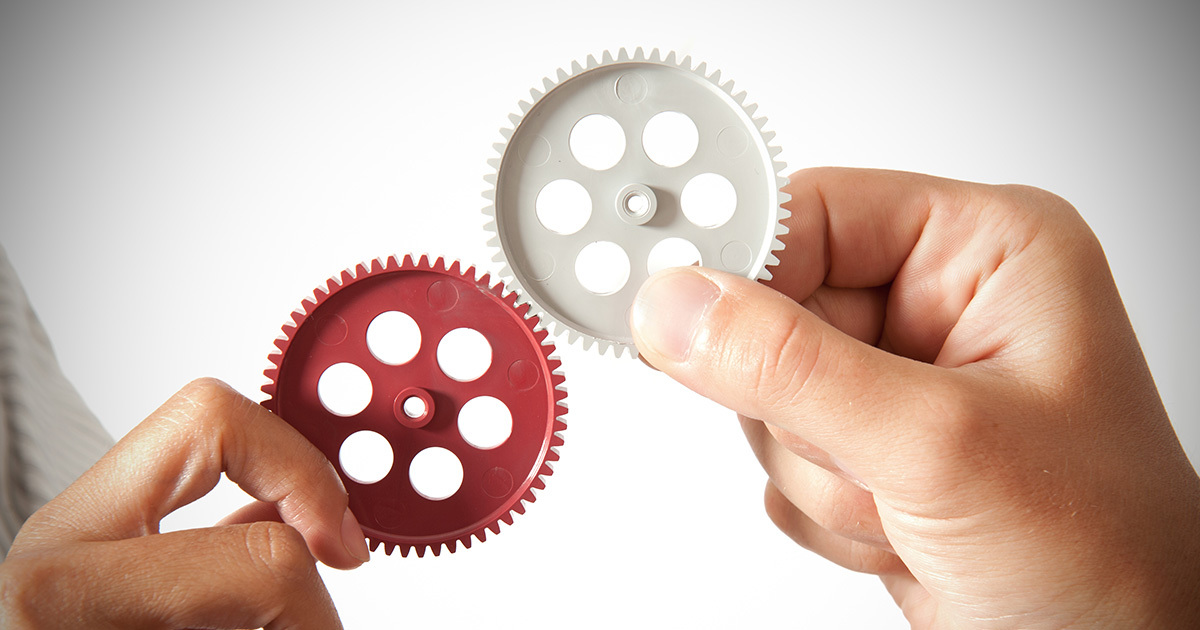 Operational excellence is not merely a nice-to-have, but a significant aspect for organizations to grow and succeed. Depending on the company's size, its culture, vision, and other factors, operational excellence can take a different shape for employees, managers, and the organization. Improved business excellence comes with utmost focus, alignment, and transparency while creating and measuring individual and business objectives. With the successful implementation of an Objectives and Key Results (OKRs) framework, enterprises can focus on the priorities that can drive performance impact and operational excellence.
The Objectives and Key Results framework has revolutionized the entire goal setting and alignment strategy for the leading companies like LinkedIn, Amazon, and others. It helps with the successful adoption of OKRs to improve employee engagement, enable accountability towards accomplishing business goals, foster innovation, and drive collaboration. To ensure enhanced operational excellence, OKRs must be-
Connected: OKRs are aligned through bottom-up and top-down approach, bringing more clarity amongst the employees and keeping them connected with their managers as well as peers
Progress-aligned: The OKR framework enables managers to provide feedback to their teams as they progress towards achieving their goals. Ultimately, this helps individuals to evaluate their performance, work on their improvement areas, and contribute towards the company's success.
Adjustable: OKRs are adaptable with the changing individual goals and business needs, thus serving as an ideal approach for performance enhancement. By implementing OKRs, organizations can set ambitious goals that stride employee performance, even if 70% of the target is reached, it drives the company forward.
Realistic: Organizations must ensure creating aggressive yet attainable objectives. Managers must evaluate their teams' performance at the end of each quarter, analyzing whether expected outcomes are met or not. If not, then OKRs are reassessed and goals are stretched in a way to create more ambitious yet realistic outcomes.
When a company has fewer employees, setting and aligning goals in an Excel Spreadsheet may seem practical. But as the company grows, it needs a more powerful corporate goal setting and performance management approach to create, align, track, and measure business objectives and results. If you want to boost the overall business impact and operational excellence, then Objectives and Key Results framework is an ideal option.
Unlock:OKR is a flexible goal setting framework that can gauge performance and drive engagement, thus imbibing a great sense of achievement and satisfaction among employees. To know more how Unlock:OKR can bring the best outcomes through Focus, Alignment, Clarity, and Accountability, join our unique First Class Program and leverage the benefits.
---