Blog
October 12, 2020
OKR Methodology for Remote Workforce: How is it Important?
3 min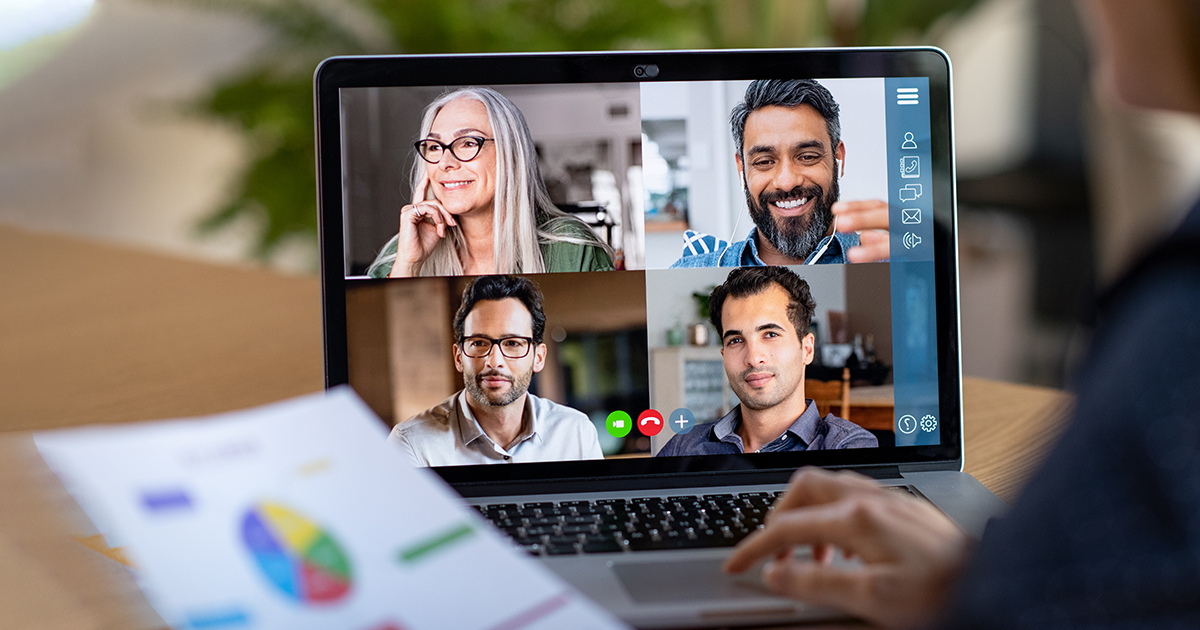 During these unprecedented times, most organizations and industries are transforming at a fast pace. Working from home is the new normal and business goals are also changing as everyone braces for better outcomes. Corporate leaders also need to ensure that their teams remain connected and engaged in the new environment. Therefore, organizations are adopting Objectives and Key Results (OKRs) to set new goals for their employees, while ensuring better alignment, focus, and clarity across the entire system. You must be wondering why everyone is talking about the OKR methodology? Here are the few reasons-
OKR methodology enables organizations to choose the right kind of objectives and the key results
It is a flexible yet simple framework to create a shared set of goals and achieve the desired outcomes
The robust framework enables business leaders to bring transparency for every employee towards achieving common goals
A result-driven strategy translates the company's vision and values into meaningful objectives
Adopting OKR Methodology for Remote Teams
Today, many companies are adopting OKR strategy as the key performance management system. They are turning to a new structure for setting goals and tracking performances to remain on track during this uncertain time. The powerful OKR methodology brings a myriad of benefits when it comes to managing remote workforce:
Defining Clear Objectives
While managing a remote team, it might be difficult to clearly define the goals for every team member. Using OKR framework, managers can easily assign objectives to individuals and ultimately align them with the common set of organizational goals. This brings a better clarity on choosing the right objectives and taking the right measures to drive key results.
Tracking Individual Progress
Managers find it difficult to track the performances of employees working from remote locations. Organizations are now utilizing the OKR framework to aid managers create quarterly OKRs for their remote teams, ensuring timely progress tracking, skill-gap analysis, and feedback on their area of improvement.
Achieving Quantifiable Results
The robust OKR methodology revolves around achieving shared objectives and driving measurable outcomes. When OKRs are implemented successfully, remote employees can continuously monitor their individual as well as team's progress. Consequently, the quantifiable outcomes boost the employee morale, drive engagement, and boost business productivity.
While adopting the OKR methodology for the first time, you may find it difficult. But, eventually, you will find it a simple and robust performance enhancement strategy to align strategic goals, set clear focus, and match the pertinent needs of the globally dispersed workforce.
Unlock:OKR is a powerful goal setting framework that can help your organization grow and succeed. It enables managers to align every employee against shared set of goals, focus on all the priorities, and bring transparency at work. Join our unique First Class program to know more about the benefits and use cases.
---