Blog
January 28, 2021
OKRs in Business: Improving Brand like Amazon and Netflix
2 min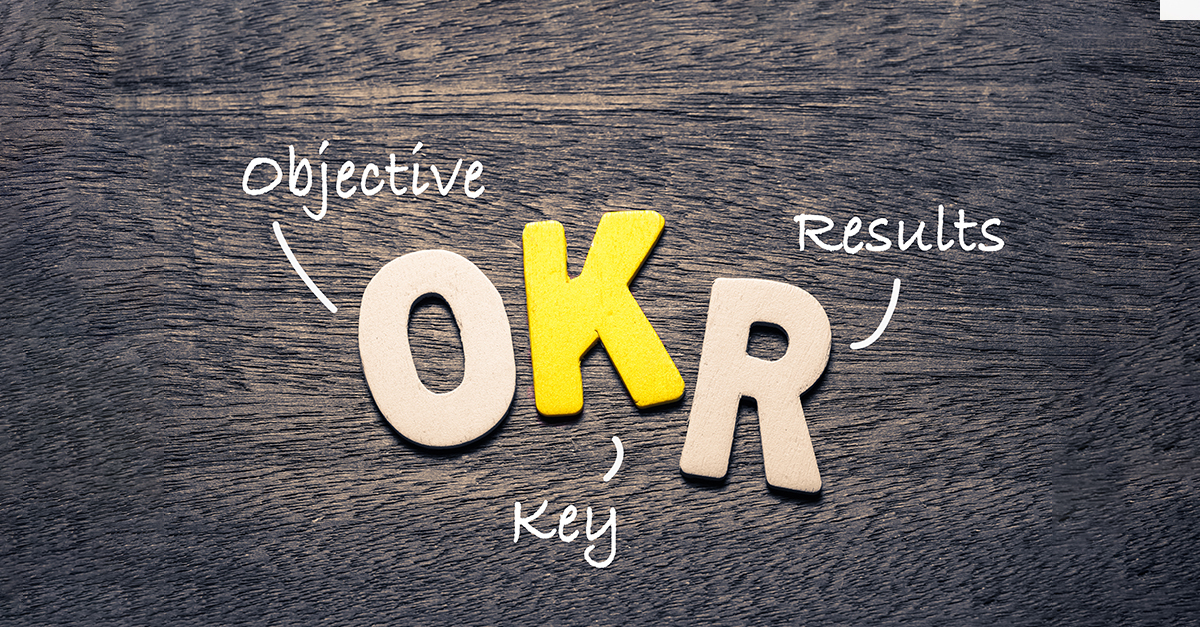 Silicon Valley is the hub of some of the fastest growing organizations that adopt and implement Objectives and Key Results (OKRs). The leading companies like Amazon, Netflix, Amazon, Google, and others utilize the OKR framework for setting goals. OKRs in business enable everyone to move in a unified direction, focus on shared business objectives, and attain measurable outcomes. Furthermore, OKRs also serve as a powerful performance management tool to evaluate progress, improve collaboration, and overall impact.
Every company utilize OKRs in different ways but adopting them like Netflix and Amazon can bring out the best business outcomes. Let us explore how organizations can utilize OKRs like Amazon and Netflix to drive the business outcomes:
Set OKRs for Individuals/Teams
At Amazon and Netflix, both individuals as well as teams use OKRs. Team OKRs focus on driving collaboration between peers by aligning them to shared set of objectives. People in the team need to understand the company's vision and contribute towards taking the company forward. Individual OKRs are used to enhance the performance impact and ensure personal development. This enables individuals to analyze their progress and work on the areas of improvement. Moreover, managers also assess OKRs at the end of quarter to ensure employee upskilling, performance enhancement, and business growth.
Utilize OKRs to Prioritize Goals
OKRs for businesses help to accomplish shared set of goals and attain measurable results. They set clear priorities for the whole organization to convey what matters and what does not. Top brands like LinkedIn and Netflix track individual performance through weekly/quarterly check-ins. Such review meetings encourage employees to improve their skills, perform better, refresh their goals, and move closer towards improving the company's brand value.
Employee Reinforcement through Feedback
At Netflix, managers create OKRs for their teams to ensure that every individual is aligned towards the right objective. Employees receive valuable feedback on their progress as well as gain recognition on their achievements. Several other companies adopt the OKR methodology to provide timely feedback that encourages positive reinforcement and strengthens business impact. Ultimately, manager's feedback is conducive to attaining intended goals and increasing business productivity.
It is no doubt that motivated employees hold the potential to unlock creativity, performance, and success with a sense of purpose. Tech giants like Google, Netflix, and Amazon execute OKRs in business align common objectives, focus on priorities, measure performance impact, and accomplish the company's vision. OKRs in business help to put collective efforts to stay competitive and improve brand value in the current market.
Though there are various performance management methods used by companies, objectives and key results is the most effective approach. Large enterprises as well as small startups incorporate OKRs in their day-to-day activities as a testament to provide direction, focus, clarity, and accountability.
If everything that matters is considered as the top priority, there is a consistent need to narrow the gap between strategy and execution, then Unlock:OKR is an ideal choice! Join our unique First Class Program to explore about the outcome-aligned and performance-driven solutions offered by Unlock:OKR.
---