Blog
October 7, 2020
Redefining your Performance Management Strategy with OKRs
3 min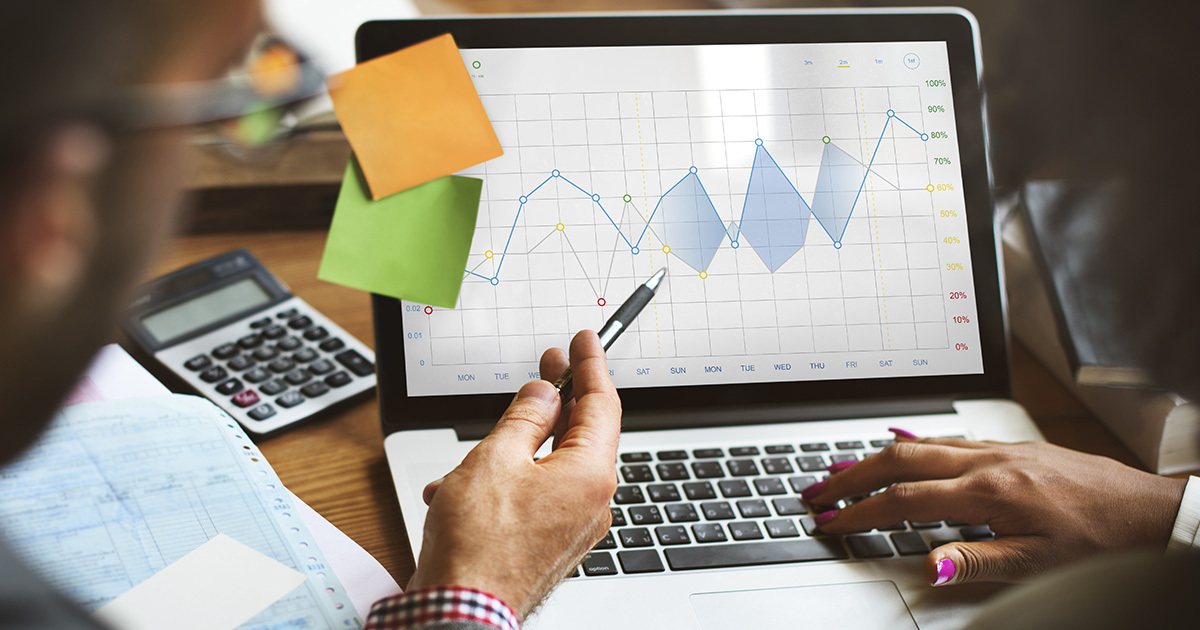 As an industry leader or CEO of the company, you may want to leverage the best use of technology to manage your employees and operate business smoothly. Effective process and employee management require the necessary skills, tools, and experience to gain a competitive edge. Performance management is a critical aspect for small startups as well as large enterprises. While both adopt different approaches, there is one thing in common: the shifting need to adopt Objectives and Key Results (OKRs). OKRs enable performance management by setting a shared set of business objectives with clear focus and transparency.
Today, OKRs have become the fundamental facet for the corporate world. Performance management with OKRs is considered as the most effective strategy for managers, leaders, and employees to meet common goals. It begins with managing the individual/team performance, the OKR methodology imbibes the purpose to the entire system. With OKRs, performance management is achieved in the following ways-
Setting a shared set of goals for individuals across the entire organization
Aligning strategic and operational objectives down to everyone in the team to ensure everyone is focused
Providing managers with complete transparency of their teams and tracking their progress against intended goals
OKRs for Performance Management: Where do they Fit?
The successful OKR methodology aids organizations to share common goals with employees and expect the measurable outcomes. Let us explore the role of OKRs for performance management in an organization-
Goal Setting
An OKR-inclined planning process helps to enhance engagement. Instead of cascading goals from top to down, every team can set their own OKRs to meet the organizational objectives. Managers can clearly see their teams' OKRs and track individual performance against each goal. Employees can also discover their potential to bridge the gaps and understand their role while attaining success for the company. So, OKRs help to align with organizational goal setting process, improving engagement and performances.
Coaching
Coaching aids every employee stay focused towards achieving the results, while accelerating their performance levels. Two critical parts of coaching include- how to communicate goals and provide performance feedback. OKRs aid organizations to align clear goals through top-down and bottom-up approaches. The OKR platform also enables managers to track individual progress and provide a more personalized feedback.
Performance Reviews
Annual performance appraisals are quite stressful for employees, managers, as well as HR departments. Therefore, organizations are adopting OKRs to build a clear structure while assessing individual as well as teams' performances. Using OKRs, every person is accountable for the key results achieved against every objective.
When OKRs for employees, departments, and leadership are clear, focused, and trackable, organizations can move in the right direction while ensuring success. Sometimes, people confuse OKRs with a task checklist that needs to be finished by every person. But the significance of OKR platform is in identifying a shared set of objectives for all and gauging business efficiency through measurable key results. OKRs for performance management help to keep the focus on meeting strategic goals, improving communication, and add great value to your business.
---