Blog
August 11, 2021
The Best OKR Software Alternative | Unlock:OKR
2 min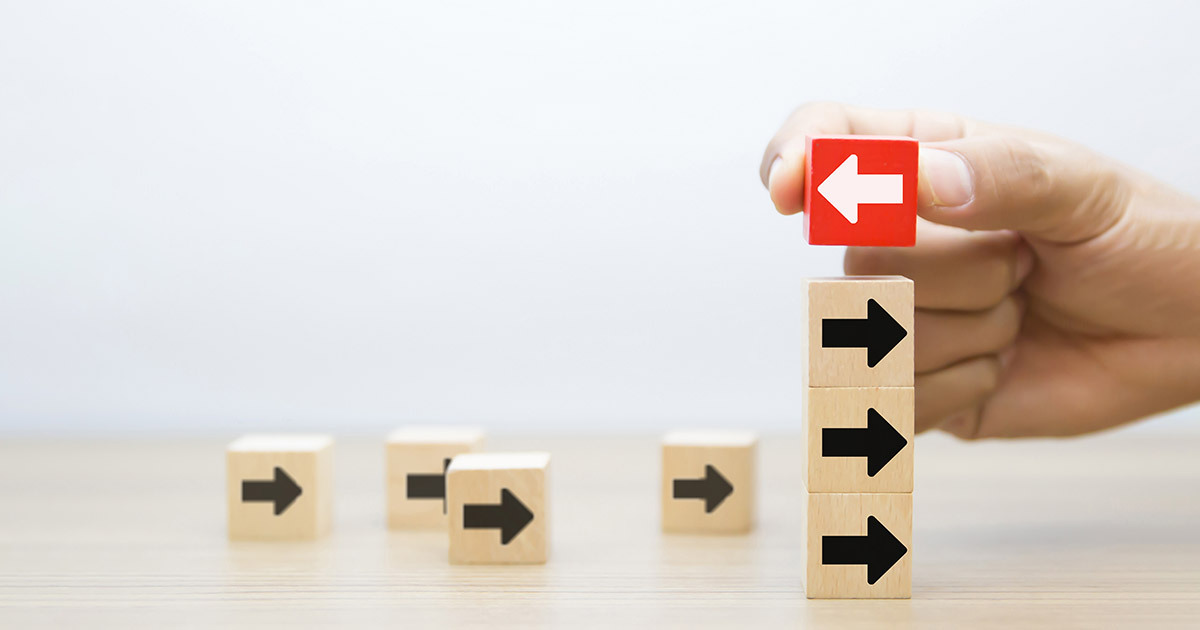 Business goals and outcomes must be defined in a way to drive organizational success. This clearly outlines the company's vision, what it wants to achieve in the future, and overall strategy. Every employee must be aware of their company's goals and how their contribution can take the company forward. Objectives and Key Results (OKRs) help strengthen goal-setting and team alignment. With the right OKR software, companies can articulate the right goals and track desired key results to measure success.
Unlock:OKR is a powerful OKR software that not only helps set audacious goals but achieves the desired outcomes on a monthly, quarterly, or even annual basis. It supports an intuitive user interface and intelligent dashboard feature to track performance at the individual, team, and company levels. The simple OKR tool creates alignment between teams, sets focus on the priorities, and tracks progress at regular intervals to drive performance and unlock success. Key upsides of Unlock:OKR that make it the best OKR software for both small as well as large enterprises include-
1. Customizable Dashboard

The powerful OKR software has a customized, smart dashboard that optimizes user engagement and monitors performance during an OKR cycle. Also, an intuitive user interface enables business leaders and managers to recognize top-performers who meet their targets, motivate employees that are lagging expected goals, and track progress to analyze where the company's vision is accomplished or not.
2. Successful Implementation

Organizations may face different challenges during the OKR software implementation. It is important to have the company CEO or a senior leader endorse the OKR framework. During the multi-tier implementation phase, a pilot group comprising senior leaders and team members is created to utilize the software and highlight its overall features, benefits, and more. Once the pilot group successfully adopts the framework, the entire organization can also adapt to the necessary changes to strengthen the overall performance management strategy and ensure long-term success.
Also Read: 5 Best Practices for Successful OKR Software Implementation
3. OKR Coaching

OKR coaching aid organizations to successfully implement an objectives and key results framework. At Unlock:OKR, we have a massive team of OKR experts who specialize in meeting global clients' demographic and psychographic needs. Whether online or in-person, our OKR coaches are equipped with the essential resources to help organizations of any size to transform and succeed in remote-first environments.
When it comes to the best OKR software alternative, Unlock:OKR also outshines because of other essential features such as People Map, Goal Map, Alignment, Feedback Mechanism, Reporting, and so on. You can also request pricing or even book a free demo to understand the benefits powerful goal-setting and performance management framework.
---