Blog
November 23, 2020
Unlock Benefits of OKR Framework for Large & Small Companies
3 min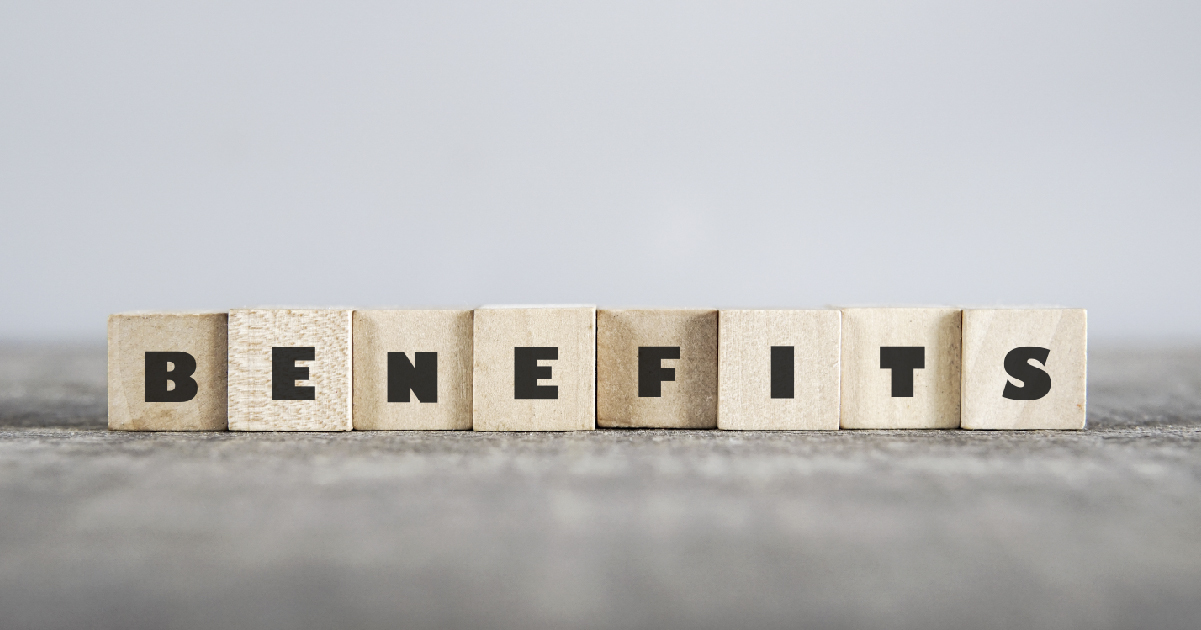 Objectives and Key Results (OKRs) is now the popular buzzword amongst large enterprises as well as small businesses. To ensure that everyone within the organization moves in the same direction can be a daunting task. To make it effective and easier, organizations execute the OKR framework to successfully adopt OKRs in business and produce measurable results. In a nutshell, OKRs serve as an ideal performance enhancement framework to set shared objectives and align to the right business strategy to achieve improved outcomes.
Benefits of OKR Framework for Large Enterprises
The OKR framework is a proven method for enhancing workforce performance and achieving improved results for large scale companies like Google, Amazon, and others. With thousands of employees located in several offices, these companies have met their long-term goals by executing the framework. Undoubtedly, OKRs provide an opportunity for large enterprises to face common challenges such as lack of engagement and communication between the teams. Various advantages of OKR framework for large organizations include-
Increase Motivation

The powerful OKR framework enables employees to share a common set of objectives and indulge in the decision-making process. By creating bottom-up goals, large enterprises motivate their workforce to set individual OKRs and align them to the organizational objectives. Employees who are caught up in their regular tasks need to spend some time encouraging themselves to keep the right focus and alignment. OKRs connect individuals to the right purpose and imbibe a huge sense of satisfaction while contributing to the company's success.

Enhance Communication

With the globally dispersed workforce, communication between teams is yet another challenge faced by large enterprises. Also, cross-departmental projects are difficult to run when there is lack of collaboration, thereby resulting in project failure or other challenges. The OKR framework enables organizations to funnel down the business goals to various teams as well as individuals. To ensure that objectives are not done in a silo, the framework improves communication between the teams, thus boosting overall performance and business impact.

Drive Innovation

Large enterprises also face the challenge to do things in a new way that boosts the overall impact. The OKR framework drives innovation by creating stretch goals (ambitious goals) and aligning them further to the organizational objectives. Every time the new objectives are set, the aim is to achieve bigger and better- increasing ROIs, enhancing performance, driving engagement, or honing the business strategies.
The successful adoption and execution of OKRs in large companies can result in unique and creative ideas to achieve the best results.
Benefits of OKR Framework for Small Companies
The adoption of OKRs is quite popular among large enterprises rather than small businesses. But it is highly important for small startups to align everyone in the unified direction, so OKRs can prove to be an effective goal setting framework. Let us explore the benefits of OKR framework for small businesses-
Set Clarity

Even if the company size is small, it is important to establish a clear focus and clarity. A well-executed plan opens a wide array of opportunities for different teams to get on the same page, collaborate, and perform well. This may seem easy when the team size is of 20-50 members, but it gradually gets difficult when small businesses grow with time. The OKR framework brings the clarity and alignment by setting common goals that are funneled down to teams and individuals to succeed and grow.

Drive Growth

It is equally important for startup companies to motivate their workforce to engage better and achieve more. From streamlining processes, driving business growth, and improving overall impact, OKRs serve as a catalyst to produce enhanced outcomes. In addition, creating and aligning stretch goals can also serve the purpose in smaller companies as these are meant to be ambitious and realistic.

Address Future Challenges

As small companies hire more employees and expand their reach, strategy-making process gets more complicated. A viable solution to handle this pain experienced by most small companies is to implement the OKR framework at the initial stages. So, whenever the companies are in their growing phase, it becomes easier to set clear objectives, align everyone towards shared goals, and achieve measurable outcomes.
The successful implementation of OKR framework enables both large and small companies to adopt, track, and execute OKRs. The aim is simple- to meet long-term objectives with a clear focus on the organizational vision and values. OKRs help you drive collaboration, gauge performance impact, and encourage employees to meet the expected targets.
Unlock:OKR is a powerful goal setting and performance management tool that aids organizations of all sizes to set goals with utmost Focus, Clarity, Alignment, and Accountability. Undoubtedly, the successful adoption of OKR framework is meant to drive employee efficiency, boost engagement, streamline strategy, and accelerate performance to add great value to the business.
---