Blog
November 27, 2020
Unlocking the Potential of OKR Framework: An Interview with John Gravanis, VP, Product Strategy, Infopro Learning
3 min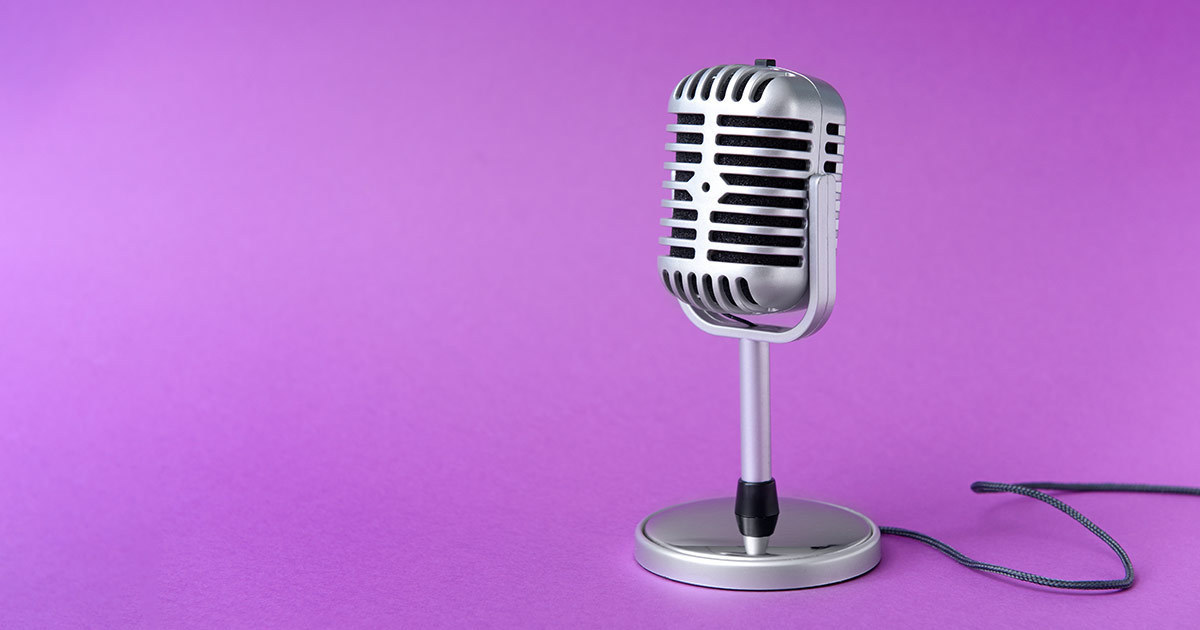 With the emerging need for companies to focus on performance enhancement, the scope of the OKR framework is also rising. With a shift towards work from home culture, it is imperative for organizations to maintain focus, alignment, and provide clarity to all employees as to what is important, fostering accountability towards creating goals and achieving measurable outcomes. To understand how an OKR framework optimizes the adoption and implementation of OKRs, we talked to John Gravanis, Vice President of Product Management Team, Infopro Learning to seek his valuable insights on the increased utilization of the OKR framework globally.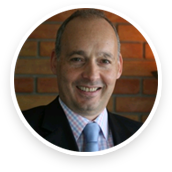 Q: To start with, can you tell us how has the importance of the OKR framework increased for organizations during these unprecedented times?
There are a couple of forces that have transformed the businesses and COVID 19 is one of them. Today, one of the most common problems that organizations face, is how to successfully execute strategy and remain focused at it, while only mainly working with a remote workforce. It is less how an organizational leader creates a strategy for the coming months or years. It is mostly about how teams collaborate and stay focused on executing that strategy and shoot for the right outcomes. For instance, a CEO decides they must take their company public in the next three years. So, it is important to articulate how they can stay focused on this one goal, all while business-as-usual is taking up most of their days, over the course of three (or hopefully less) years. Also, it is important to focus on how can everybody in the organization align and stay aligned in that direction and perform exceptionally well while at it. The OKR framework offers one solution to such complex problems, of how one can better execute our business strategy. Many "superpowers" can surface from leveraging the OKR framework and we like to sum things up with our SPEARR model for the OKR framework.
Speed- While shifting towards the remote-first culture, every department- be it HR, Operations, or IT, is under immense stress. Due to the changing working environment, organizations must be very fast and agile towards adapting to changes, without hampering business productivity.
Priorities- Another important aspect is keeping the focus on long-term goals. Organizations must set clear priorities so that everyone goes in the right direction with the use of the right resources.
Execution- Successful execution against strategy where many organizations fail even under normal business conditions is yet another superpower of the OKR framework. It is crucial for organizations to focus on the adoption of OKRs so that the right strategy is implemented with the right objective to achieve the right outcome.
Alignment- This aspect enables organizations to ensure that everyone is aligned to the right kind of goals. The OKRs aligned framework drives collaboration with peers, managers, and leadership.
Results- All too often, we do not prioritize what needs to be done and fail to accomplish the expected outcome. So, keeping the focus on results is another inherent superpower that the OKR framework gives and this is highly in demand today.
Rhythm-To make organizations agile and fine-tuned towards making decisions and employees aligned to their intended goals, creating the right rhythm becomes equally important.

Figure: THE SPEARR Model
Q: We also saw a large movement to the remote workforce in the year 2020. How can this OKR framework be utilized for organizations that are driven through agility and moving to remote-first culture?
It is human nature to conduct business in a face to face manner, collaborating, congregating, discussing, interacting live. Our first instinct is that we need to be in touch with other people, 'our tribe' and it creates some much-needed sense of security. Working remotely or not, maintaining focus on what is important for execution, keeping alignment with your team(s), and keeping an eye on the output is still at the core. Many teams go as far as temporarily relocating their working space to all sit in the proximity of one another, even on the same conference table sometimes, every day, until the project is over. Now, shifting from that to work from home, or remote work first culture, makes remote collaboration, alignment, and frequent conversations, the key to success. The OKR framework is perfect for creating one such agile work ecosystem, where employees can collaborate, be focused and perform better while contributing to the company's success (regardless of where they are sitting, or what they call 'office').
Q: Keeping in mind the intense competition of the business world, how can managers utilize OKRs to drive workforce performance?
If you are part of a team where everyone is focused on common goals, which in turn are aligned to organizational goals, working 'together yet apart', helps with performance enhancement, and speed in achieving the desired outcomes. Of course, every individual contributes towards the company's success, but together as a team, you can achieve more than any individual. When every team member is aligned and focused on the right things and respecting each other's resources, it results in more collaborative environment and then, performance skyrockets.
Q: So, can you quote an example for any industry vertical that can utilize the OKR framework for performance enhancement?
Yeah, although we find that 'techies' since they are close to practices like agile and scrum move faster in adopting the OKR framework since it resembles a lot of what the Agile framework brings to them, I think, any company that embraces OKRs, can grow significantly faster and more efficiently, of course, based on their own, different structures, business models, and standard operating procedures. Another group of companies attracted to OKRs, is organizations that are undergoing a big change or transformation, and they too can materialize substantial benefits from adopting OKRS. For instance, a company that is scaling up, aiming to grow by a few orders of magnitude in revenue or its geographical footprint from one country, to a continent or two. The OKR framework can enable those dramatic shifts in size and speed for an organization, allowing teams to set shared goals, establish a common language and 'battle rhythm', focus distributed teams on executing for the same important outcomes with a common horizon and timelines. Different industries experience such transformations and workforce enhancements in very different ways. If the business environment is stable, organizations can leverage many benefits from the OKR framework. But if the business climate is not stable (we have had our share this year) and the change is significant, and also in a short time span, organizations have much more to gain from the framework.
Q: Lastly, can we showcase the ROI in OKR framework implementation and how can we optimize that?
This is a question that comes up a lot! The OKR framework can be used to help solve, many, and vastly different, business problems. Some seek to improve customer service with the framework, some others want to gain a sustainable competitive advantage. Some leaders see value from the framework in a more rudimentary way, like having their people always synched, and 'on the same. So when looking to solidify ROI, we need to pinpoint what is the primary problem that an organization is using OKR framework for, and then seek to understand which metrics, values can be affected. This clearly varies widely from use case to use case yet, if Bersin's study is any indication, it showed how companies that improve organization performance are:
4.9 times more likely to manage change efficiently
2.4 times more likely to innovate
4.5 times more likely to continuously develop leaders
To extract maximum benefits from the OKR framework, one must put a considerable effort in setting the right goals and then articulate the most effective ways of achieving the needed outcomes, cross-functionally, and sometimes in virtual teams spread around the globe. For instance, for the marketing team within an organization, the goal is to increase the number of leads. There are many ways of going about that but with an outcome-aligned approach, the best ways of reaching those goals can be identified and selected to execute. The team may opt to increase the number of campaigns, or instead decide to optimize existing campaigns that are doing well to capitalize on something that is already showing positive results. That focus and strategy come easy if the end goal is always clear. This is the greatest benefit of the OKR framework for any industry, organization, or vertical within an organization.
Clearly, there is no one 'way to do OKRs' and as the findings of the 2019 OKR report by ThereBeGiants showed last year, it is only a matter of 'how should I adopt OKR to drive ROI for my organization'. In fact, 95% of the companies that started with OKRs were committed to continuing with OKRs, as they believed OKRs to be the right approach.
So, the most important question to ask is when will your organization take the OKR plunge?
---