Blog
October 8, 2020
Using Objectives and Key Results to Attain Organizational Goals
3 min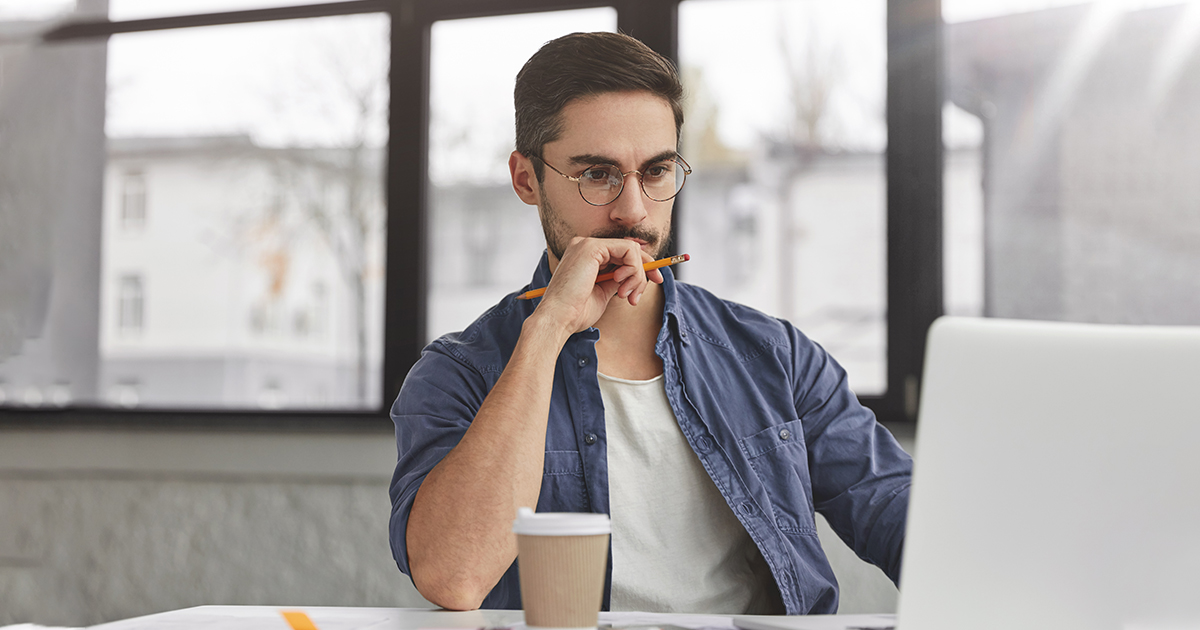 Make your Workforce more Focused, Engaged, and Aligned
Today, organizations very well understand the value of maintaining transparency and alignment to imbibe a strong workplace culture. Sometimes, this appears as one of the major challenges that companies come across while trying to boost their employees' performance. This is the reason why there is an increasing shift towards adopting Objectives and Key Results (OKRs). OKRs are a powerful goal setting framework that aligns your strategic goals to deliver measurable results. By adopting an OKR approach, the entire organization can have a shared set of goals, that ultimately leads to better engagement, alignment, and performance.
During the era of 80s, Key Performance Indicators (KPIs) was the highly adopted approach to set clear objectives. Later, in the year 1999, John Doerr, introduced the concept of OKRs, which is now considered as the de facto standard to support organizational alignment. When championed by the leadership and executed well, Objectives and Key Results provide the following benefits-
Engage Remote Employees
Most of the organizations have adopted the work from home culture in the current scenario. So, it has become crucial for the managers to adopt a goal setting approach that can help their remote teams remain engaged and productive. While handling a globally dispersed team, managers might need to focus more on how well their employees are performing. OKR software aids managers to track and report individual progress, while cutting time and costs on manual processes. Additionally, employees also get better clarity of their job responsibilities, unleash learning opportunities, and get immediate feedback through effective communication.
Align Employees to Shared Goals
OKRs create a common set of goals for employees as well as their managers. Organizations adopt "top-down assignment" approach where OKRs are given different departments, which are further cascaded to individuals to drive the intended outcomes. On the other hand, the "bottom-up alignment" approach signifies that once the individual OKRs are set, these are then aligned to organizational-level OKRs. This encourages employees to focus more, perform better, and prioritize their tasks. Ultimately, it brings more transparency within the organization, aligning employees in the direction where the company is going to attain competitive success.
Execute Organizational Strategy
Objectives and Key Results enable organizations to drive an effective strategy by cascading shared goals across different functions such as Sales, Operations, Marketing, and others. These common goals are also aligned to business objectives and effectively executed to foster transparency across the entire system. This provides a clear vision for the employees and the company, thereby improving the overall uptake.
Objectives and Key Results serve as a viable approach to attain measurable results against the shared goals. Through a clear goal setting framework, organizations can analyze how their employees are performing, what motivates them, and how they can remain engaged and productive at work. So, OKRs are another successful approach for performance enhancement, while creating alignment between employees and their company, driving engagement amongst the remote teams, and successfully implementing the business strategy.
If you want to leverage these benefits for your business, then you need Unlock:OKR. The powerful goal setting framework can gauge the overall business impact through Focus, Alignment, Clarity, and Accountability. Unlock:OKR serves as the cornerstone to engage remote employees, align everyone to shared objectives, and drive execution that supports business strategy. To know more about Unlock:OKR, click here to watch the full video.
---