Infographic
December 2, 2020
6 Common Pitfalls while Executing OKRs and How to Avoid them?
3 min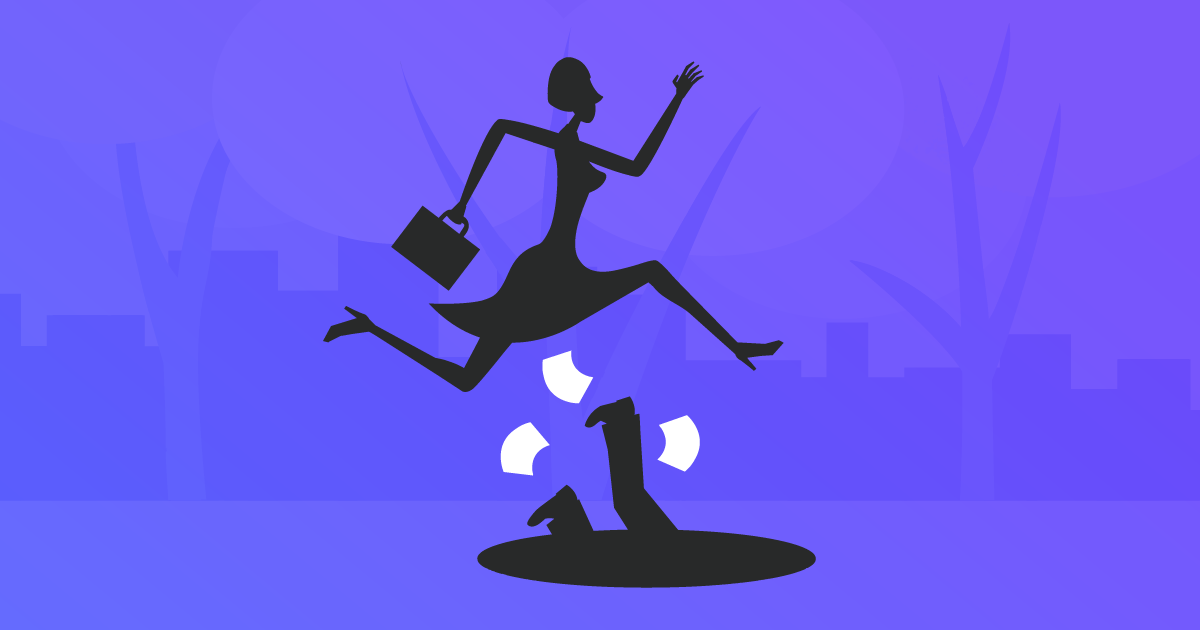 For successful adoption and implementation of OKRs in business, most organizations tend to create an agile system with utmost Focus, Alignment, Clarity, and Accountability. OKRs are an ideal goal setting and performance management framework that aids organizations to achieve measurable results against the targeted goals.
While executing OKRs for the first, second, or third time, avoiding the six common mistakes can help organizations to increase their employees' performance, drive team collaboration, and gauge the overall impact.
---