Infographic
June 11, 2021
Dos & Don'ts while Adopting OKRs in Business
2 min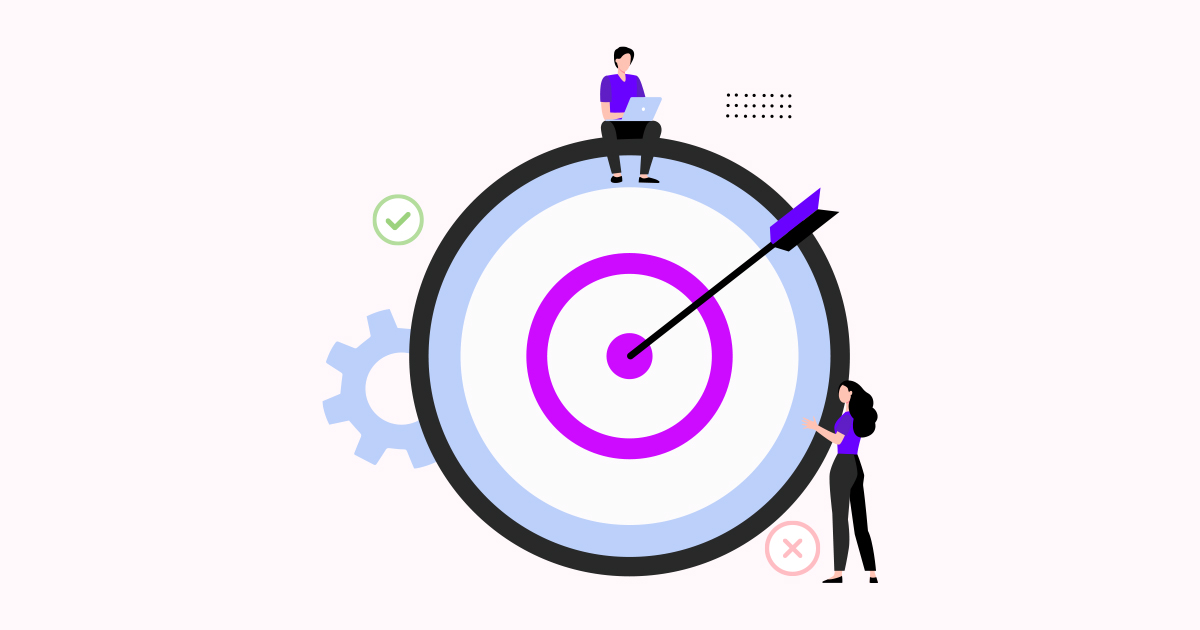 Objectives and Key Results, when implemented correctly, hold the potential to aid organizations attain the best possible outcomes. While adopting OKRs in business for the first time can be a little bumpy process, knowing the dos and don'ts can help improve the entire goal-setting process and unlock success. OKRs encourage better focus, increased alignment, and utmost transparency while meticulously planning an agile strategy to drive measurable results, sustain growth, and unlock success.

---
Join the
Team
Get all the support you need, to drive business success
Let's 
Talk
Unlocking the potential of your organization starts today!