Blog
October 25, 2021
Getting Off to a Good Start with OKR Framework
2 min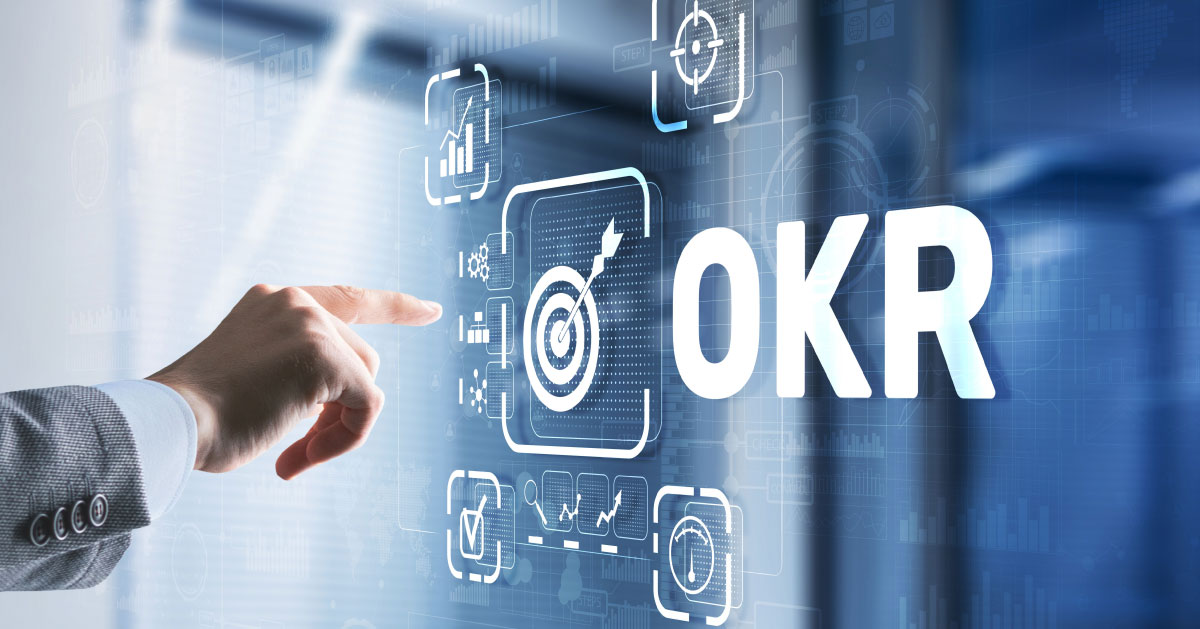 The Objectives and Key Results (OKR) framework serves as a great way to manage business goals, organize different teams, and propel the entire organization into action. John Doerr introduced the concept of Objectives and Key Results at Google in 1999 and since then, OKRs have been widely adopted by small startups as well as large enterprises.
Do you know why everyone is interested in using OKRs across their organization? Here are the key reasons:
OKR is a simple but powerful goal-setting framework that helps organizations set ambitious business goals and measure outcomes that matter the most.
It is a cultural artifact that enables employees to engage and participate while aligning to the company's goals, purpose, and overall mission.
It is an outcomes-aligned practice that helps communicate the organizational vision as meaningful, lofty business objectives.
Also Read: OKR Framework: We Need more Alignment and Transparency Now!
Getting Started with OKRs
Many businesses may fail to achieve the desired business results if they use OKR merely as a tool. Implementing the OKR framework is not just using a tool—it involves an entire change in management processes to set inspiring goals and effectively enhance workforce performance. Key takeaways for businesses that want to get started with Objectives and Key Results are as follows:
• Identifying Long-term Priorities
Every organization must identify long-term business priorities and communicate them to managers and their teams yearly. Once these priorities are identified, they must be translated as objectives and key results at the company, strategic, or individual level.
• Breaking Down Annual OKRs
Once you implement annual OKRs, the next step is to downsize them into quarterly OKRs distributed to different teams to keep them aligned and focused for the next 90 days. Most organizations prefer quarterly cycles as it becomes easier for managers to assess their team's progress and realign OKRs in accordance with changing priorities. Managers also become mindful of setting shared business goals that are comprehensive and productive.
• Translating Company OKRs to Team OKRs
Instead of simply setting quarterly OKRs for different teams, organizations must also adopt a bottom-up approach, asking teams to contribute to the company's overall mission. This process might be back and forth between leaders and their team members, but the entire OKR process may help identify different business challenges and remove ambiguities.
Team OKRs should be further funneled down at individual levels, keeping everyone accountable for what they do and how they do it. With a clear mindset, every employee can stay focused, aligned, and inspired every time they achieve the expected business results.
Also Read: Attaining Success with Google's OKR Goal Setting Framework
During each OKR cycle, frequent sprint meetings can help everyone move in a unified direction, sharing key learnings and accomplishing common business goals. This also helps keep track of the overall business strategy and workforce progress. How closely did each team member achieve their targets? Was the OKR framework utilized effectively to manage goals? What OKRs need to be realigned or refreshed in the next quarter?
Do you want to get started with a powerful OKR framework like Unlock:OKR? Talk to our OKR experts today to know more.
---