Blog
August 9, 2021
OKR Methodology – Bringing Agility, Alignment, and Empowerment for your Business – A Knowledge-snippet from Jessica Brown, AVP, Workforce Performance, Unlock:OKR
3 min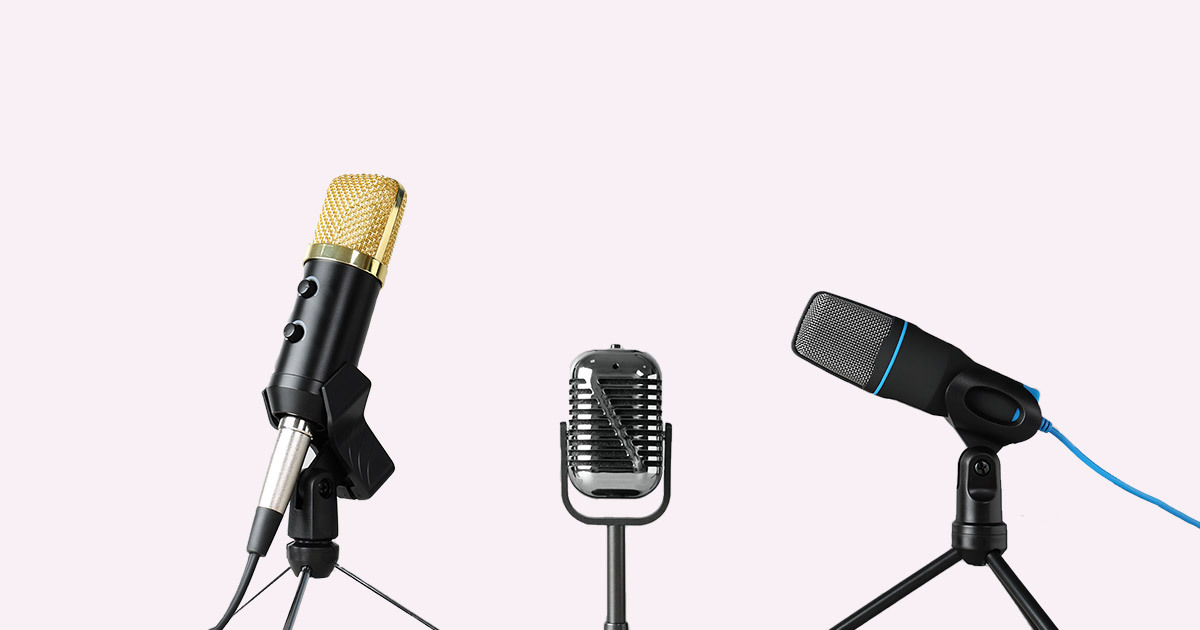 The curiosity and interest around OKRs have been growing over the last decade or so, especially with the success of Google, Intel, LinkedIn, and other stalwarts who have championed the OKR framework. With the increasing shift towards a remote-first work environment, organizations must make suitable changes to keep their teams agile, motivated, and connected – and here is where the utility of the OKR methodology is amplified. The OKR methodology helps organizations empower their employees to achieve stretch goals and measure outcomes that matter. With a clear purpose and defined metrics to assess overall success, OKRs help organizations motivate their employees by knowing just how their role contributes to the organization's future vision. This is crucial for thriving within the business environment today.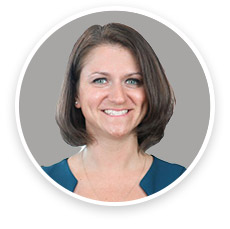 We talked to Dr. Jessica Brown, AVP, Workforce Performance, Unlock:OKR, to get insights into how OKRs fit into the changing work culture, the best strategy to derive the best out of OKRs and more. Here is an insightful excerpt:
Q: What has worked in favor of implementing the OKR framework for the "new normal"?
A: OKRs help organizations improve alignment and rhythm throughout the cycle- be it a month, quarter, or year.
With people working remotely, there has been a fair amount of fear and uncertainty that all of us have faced in the past year. To counter the volatility, organizations must remain clear on their goals and continuously communicate their strategic vision as well as priorities. In this way, every employee understands their role within the team. This is how organizations and employees can focus on the same goals together and work on exactly what matters the most. Within the OKR framework, all employees can be aligned towards what the "big picture" is. No matter where the employees are in the organizational structure, they feel more comfortable because they have shown how their role matters in the bigger picture.
Another benefit of the OKR framework, especially in the context of remote workforce, is the transparency and rhythm it provides for assessing progress towards common goals. When it comes to the rhythm during execution, OKRs provide a regular cadence for teams to work cohesively and communicate effectively.
So, even if the teams work remotely, they understand the company's goal and purpose and rally in the same direction.
Q: We all know that using OKRs as a framework helps unlock business success by achieving measurable outcomes. What is the importance of measurable outcomes here?
A: When talking about goal-setting frameworks for strategic planning, they all have their own set of benefits. The OKR methodology also aligns with other strategic methods that mainly talk about measurements.
If you set a goal, it is vital to measure the outcome and assess how far you have reached your target. The end goal is empowerment. For instance, a manager hires a person based on their skills that fit into the job role. If the manager does not need to dictate the work but instead, asks the new hire to use their experience and contribute towards business goals. This way, not only the employees' contributions are accountable, but they also feel empowered. With the OKR framework, employees have more clarity in terms of what they need to do and how it is reflected in the measurable results – be it achieving a sales target for sales personnel, crunching down project timelines for the member of the project operations team or optimizing the number of organic web-leads for the digital marketeer in the marketing team.
All too often, in strategic planning in organizations, it is the executive leadership that is doing it. With the OKR framework, there is more alignment, and all employees are clear on the strategic focus of the organization. Employees do not just finish the assigned tasks but shift the focus from outputs to outcomes.
It all starts with leaders trusting employees so they feel empowered during the entire process. Then, it is communicated down to the front level to achieve the desired measurable outcomes.
When every employee has a clear vision of the strategic business goals and plans, they are empowered to execute them better and, finally, achieve more results.
Q: How can we link measurable outcomes to performance with the OKR framework?
A: When talking about performance, we can distinguish it into two levels- strategic and operational. When you combine both, it helps drive organizational excellence. Organizations look to improve strategic performance, which means innovation and improvement. They want to be aspirational to achieve more and inspirational in terms of their goals. This creates a mindset of challenging yourself while going beyond just dreaming of being creative and innovative.
It is crucial that people feel comfortable while creating their OKRs to stretch their objectives and aim a little farther on their key results. Employees must be inspired and think about innovative ideas when contributing towards business success. When strategic performance is tied to job performance, it fails to be effective as everyone would want to attain 100% targets to get the desired compensation package! But when performance is not linked to compensation, then on achieving 80% of targets, you can feel aspirational and stretch your goals to achieve better results. And this is also significant in terms of strategizing and innovating for the future.
When it comes to performance management, we must see the overall engagement in the OKR process. Instead of evaluating whether 100% results are achieved, conversations should be around whether goals are well-communicated, roadblocks are correctly addressed, and results are updated regularly.
Ideally, OKRs should not be linked to job performance but only focus on how well employees remain engaged and participative.
There must be the right balance between how vital an OKR is in driving performance versus measuring performance.
Q: In 2021, business leaders have prioritized the realignment of business strategy more than ever before. What role do OKRs play here?
A: The global pandemic made organizations realize that with strategic planning, they can think about the future, not as a distant possibility but as "the current state." The assumption that the state of things would be similar or change only a bit over the next two to five years remains a common mistake in long-term planning. Many organizations were not prepared for the drastic changes that came with the pandemic. Yet, today, all organizations have a structured plan to give them the agility to keep moving from a long to medium and then shorter planning cycle. This provides them the adaptability to move ahead quickly and easily – even if faced with unexpected change or disruption.
Here too OKRs have a definite edge. With the OKR framework, goals are broken down to annual OKRs and then quarterly OKRs. As a result, this gives agility to have a long-term direction that guides the next significant steps each quarter for flexibility.
This allows everyone to adapt quickly to unexpected environmental stimuli or unplanned impacts, as the business world witnessed with the global pandemic of COVID-19.
Q: Finally, can you share some practical tips for organizations and organizational leaders to adopt the OKR methodology for business success?
A: The best way for OKR implementation is to start in phases. The organization's leadership should set the future direction and practice the OKR cycle first. They must have their experience and become comfortable with the OKR process themselves. This proves to be highly conducive for an organization-wide willingness and excitement in terms of adopting the methodology.
Each quarter, depending on how deep the organization wants to cascade OKRs, they can onboard another layer of participants to creating their OKRs and understanding their overall contribution in taking the company forward.
At the top level, objectives and key results tend to be a much bigger picture. As you get down to the quarterly OKRs, within the front levels of the organization, OKRs become slightly more task-oriented and output-aligned. But contributing to OKRs starts to resemble a high-level action plan, which is much more empowering than just creating a detailed three-page document on what an employee needs to do! With OKRs, employees are asked to clearly state the objective and key results that they contribute to their team's OKRs – be it monthly, quarterly, or yearly.
The power that OKRs gives to the employee is that it makes them define how their role contributes to the big picture, in comparison to it being dictated to them. This makes them more inclined to be ambitious and empowered to achieve more. This spells out the success of the OKR methodology for the business as well – a sure win-win for all!
---