Blog
June 4, 2021
OKR Software: 5 Important Features that Organizations Look for
2 min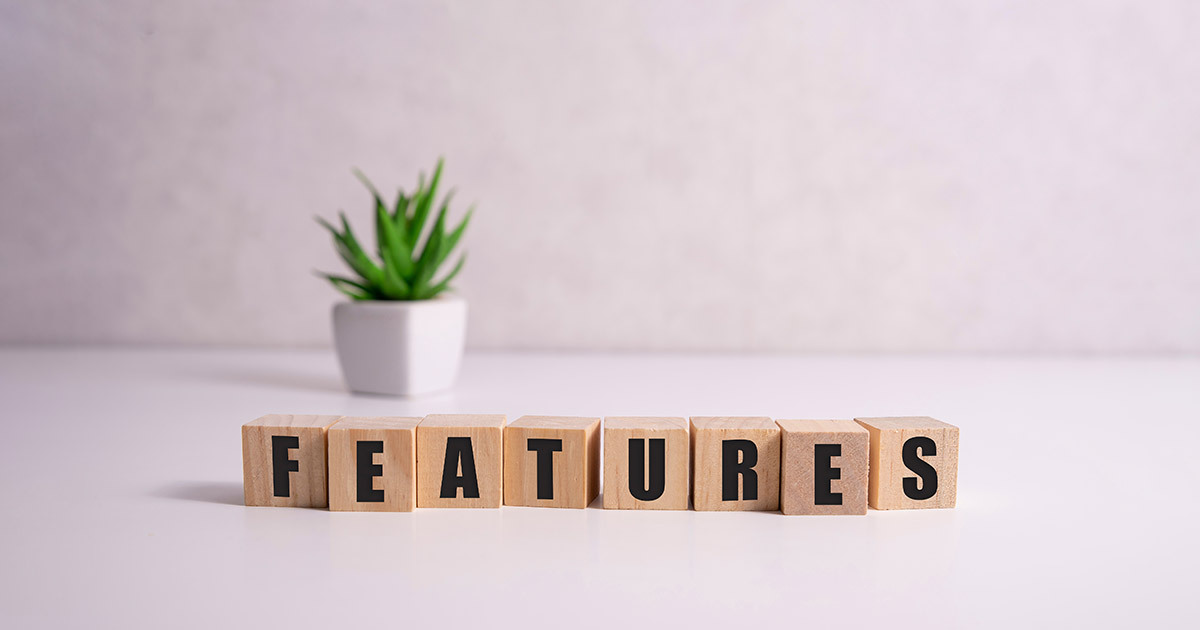 Ideas are precious, but they are relatively easy. It is the execution that is everything. ~ John Doerr
When John Doerr introduced Objectives and Key Results (OKRs) at Google, the approach completely revolutionized the goal-setting process. Today, OKRs serve as the cornerstones to unlocking success at some leading companies like Amazon, LinkedIn, Netflix, and others. Most organizations utilize a powerful OKR software to set effectively, track, and implement OKRs to assess performance and gauge business impact.
With various goal-setting software available in the market, picking the best one can be difficult. Below are the five significant features that organizations must look in an OKR software:
Smart Dashboards
Key Results are measurable, which means that data is derived as quantifiable metrics around goals achieved, individual progress, and overall adoption. The smart OKR dashboards reflect various indicators, enabling people to focus more on their lagging goals, stay aligned with the company's priorities, and improve performance. So, organizations must choose OKR goal-setting software that have actionable dashboards to-
Reflect overall progress made with the completion of goals within a month, quarter, or year
Visualize and assess outcomes aligned with the desired business objectives
identify bottlenecks at the department as well as company level that need to be addressed
Scalable
Objectives and Key Results can be set, tracked, and implemented at the individual, team, and organizational levels. So, OKR software must be robust and scalable enough to fit the goal-setting needs of small and large teams. For instance, business leaders review OKRs on bi-weekly OKRs for a small team, but as the team size increases, they may conduct monthly check-ins to get progress updates. Another way around this is to reduce check-in frequency with a growing team size. So, whichever way a company wants to adopt the process, the OKR tool should evolve accordingly.
Also Read: Using Objectives and Key Results to Attain Organizational Goals
Easy to Use
While implementing the OKR tool, users must understand how to use the software with less or no training. The interface must be intuitive and less cluttered. The simple the software looks, the easier it is to use. Undoubtedly, the OKR adoption rate also depends on the simplicity and ease of using the tool, bringing everyone collaborative,  focused, and aligned.
Goals Alignment
OKR software must feature goals alignment between the company's CEO, leaders, and teams. Alignment ensures that everyone has a clear understanding of their individual objectives and how their actions will attain business success. So, OKR software serves as the perfect goal-setting tool for organizations with ambitious plans and want to achieve the best outcomes to measure success.
Also Read: Achieving Great Results with OKR Software: Best Practices of 2021
Integrated into the 'Flow of Work'
While using OKR goal-setting software to define objectives and key results, it is essential to ensure a seamless user experience. If employees do not align well, it may result in poor adoption and an increased chance of failing to accomplish targeted goals. Organizations must ensure that a simple OKR tool seamlessly integrates in the 'flow of work', thus enabling employees to move in the same direction as the company, focus on their progress, and adopt the right rhythm to achieve improved results.
The above-discussed OKR software features can help small startups and big enterprises effectively set business goals and manage performance. Unlock:OKR is designed to set ambitious business goals, unlock your employees' performance, and drive business impact.  If you want to implement a powerful OKR tool for your company, Book a Demo.
---