Blog
July 14, 2021
Outcomes over Output: Why do Objectives and Key Results Matter?
2 min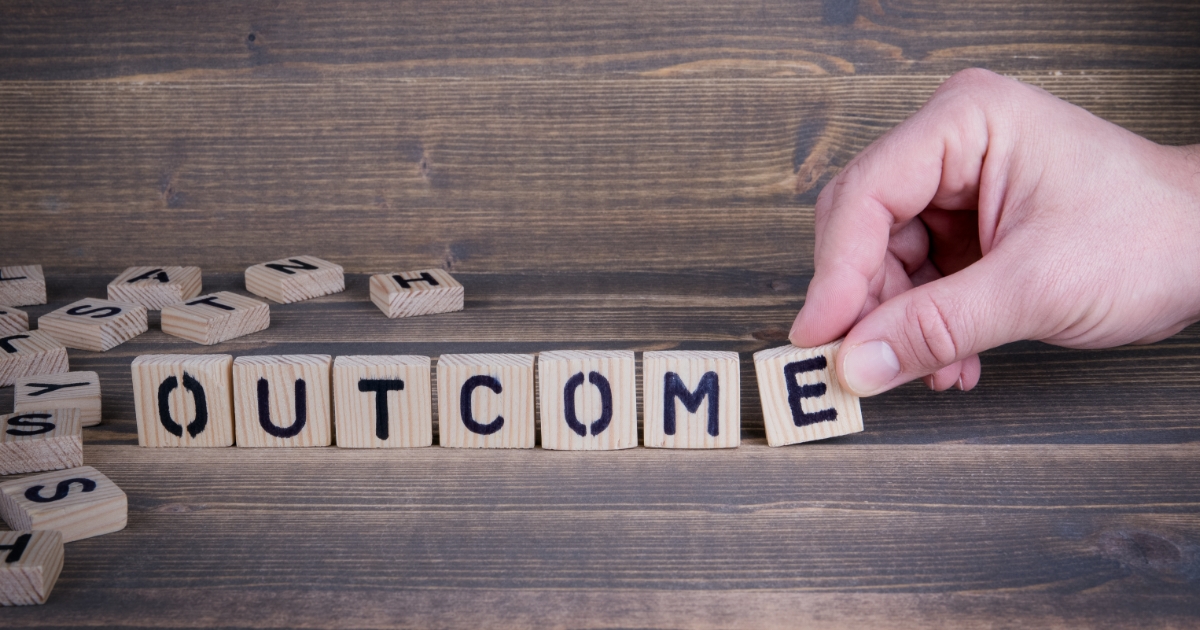 One of the most common challenges that organizations face today is how to focus on executing an agile business strategy while managing workforce performance. It is not merely a business leader planning a strategy for upcoming months or years. It is more about how employees align to the company's vision, collaborate with other teams, and shift their focus on achieving the intended outcomes rather than output. Undoubtedly, Objectives and Key Results (OKRs) create the perfect blueprint to articulate objectives and link them to measurable key results that unlock business success.
Andy Grove, the Father of OKRs, said, "Outputs are the 'measuring stick' of an OKR which also serve as the key to increasing productivity." Many organizations fail to adopt the OKR approach as they only prefer traditional goal-setting methods. Few business leaders want to adopt OKRs but don't know how to implement them successfully. Amongst these challenges, the biggest one is that various organizations define key results as action-specific outputs rather than time-bound and measurable outcomes.
Also Read: Using Objectives and Key Results to Attain Organizational Goals
Let us explore the difference between output and outcomes and why companies must adopt objectives and key results methodology:
Outputs indicate different projects, tasks, or even milestones. These are the actions that you take while achieving your goals. Output is so much different from measurable results. For example- Creating a new sales plan for the next quarter does not indicate that it will bring new leads.
Outcomes indicate quantifiable key results that can be measured on the successful accomplishment of desired objectives. They are not about how well you meet your goals but prioritize the most critical goals to shoot for expected business results. For example- If creating a good sales plan is the output, then the outcome would be getting 1000 new leads within that quarter.
Why do Outcomes Matter over Outputs?
Many companies focus on outputs rather than outcomes, which is why they fail to succeed with OKRs. One of the superpowers of objectives and key results is defining shared objectives and measuring expected business outcomes. Objectives and key results, when used rightly, enables organizations to craft the right goals, follow the right rhythm, and align teams to attain the same outcomes within the exact timelines and common horizon.
Also Read: OKR Methodology for Enterprises: Going Better and Bigger
By linking objectives to measurable key results, organizations can leverage the maximum benefits of implementing an OKR methodology. The aim is simple! By using OKRs, organizations can shift from an output-based mindset to an outcome-led one, which ultimately helps unlock performance impact and business success. But do you know how OKRs help optimize business outcomes and measure overall progress, not just a plan or an activity? This is the right time to rethink what is important for your company? What strategies need to be followed to achieve the desired results? If you want to use a simple yet powerful OKR tool to measure success around the right objectives and key results, then you can try Unlock:OKR.
If you are interested in Unlock:OKR and want to know about its features and benefits, then Request a Demo.
---