Blog
July 27, 2021
Outlining Success Plan with OKR Framework to Keep Everyone Focused & Aligned – An Excerpt from a Video Podcast with Sriraj Mallick, CEO, Infopro Learning
3 min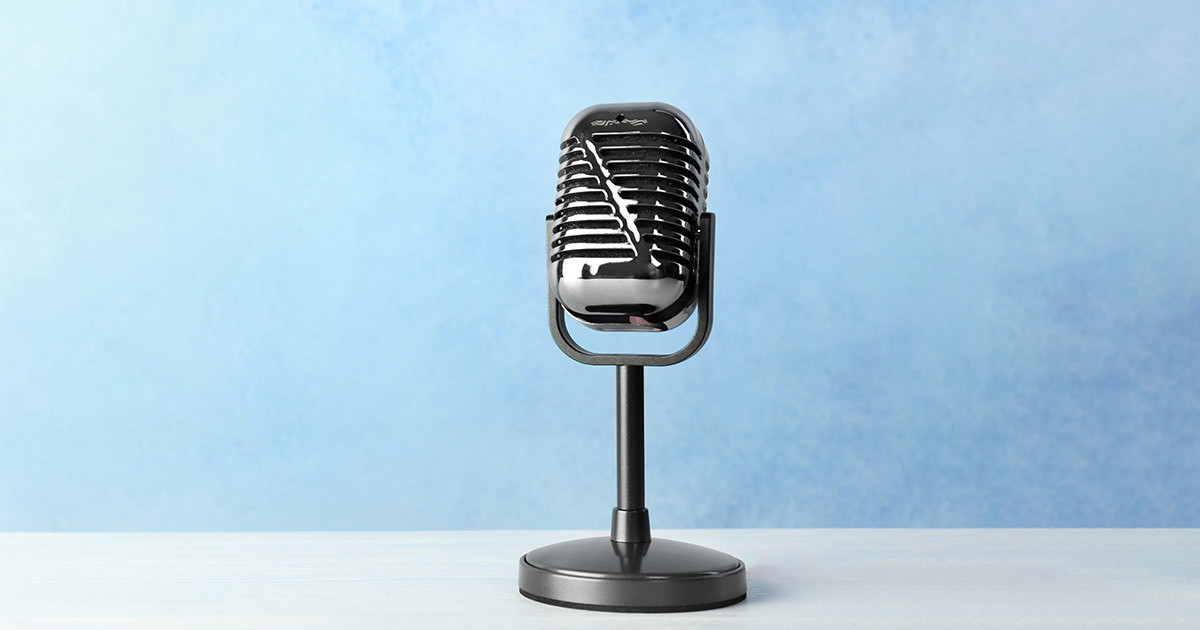 "The secret of success is constancy to purpose." ~ Benjamin Disraeli. And success does not come easy. Businesses need to cope with various challenges and escape the chaos to unlock success ultimately. Here comes the significance of an OKR framework that helps transform business by setting clear goals, focusing on the priorities, and aligning everyone in the same direction to accomplish the company's vision and drive success. The five incredible superpowers of a robust OKR framework- Focus, Alignment, Rhythm, Agility, and Accountability-can make organizations better equipped with their change management and transformation strategies.
We held a video podcast on 'Unlocking Success Plan with OKR Framework: Keeping Everyone Focused, Aligned, & Agile' with Sriraj Mallick, CEO, Infopro Learning, to gain his insights on the OKR success plan that can help organizations take a giant leap forward while keeping everyone focused and aligned. Here are the excerpts from the podcast.
Q: What made you think of adopting OKR as a goal-setting and performance management framework within your organization?
A: It was around six years back that I was thinking about implementing a powerful tool to improve our goal-setting and performance management strategy. Most businesses were using some metrics or performance management tools to succeed. And I was focused more on achieving accountability and agility to make our entire company align in the same direction and attain the best possible results. I was invited to a meetup where I came to know about Objectives and Key Results, and this was when I realized how we could achieve all those things together from an OKR framework. That is how I learned about OKR as a framework and decided to implement it in our system.
Q: How does the OKR framework stand apart from others in terms of helping businesses transform?
Earlier, our organization used to set goals and track performance during annual appraisal cycles. Everyone had to meet their lagging performance indicators at the end of a month or even quarter. If they failed to do so, there was no time for business leaders and managers to influence the outcomes of a lagging indicator. When we first introduced OKRs within our organization, essential things that stuck out a mile for us were-
OKRs helped everyone focus on what is essential and what is not
Allowed to break the top-level company objectives into smaller goals, distributed to different teams to keep everyone aligned
OKRs helped focus on metrics- the leading indicators we could influence
Enabled different groups to set more ambitious goals and refresh/update OKRs once in every quarter or at the end of an OKR cycle
And finally, OKRs helped adopt the right 'battle rhythms' to solve business problems and not just checking performance status.
Q: What has been your overall OKR adoption journey and how has it helped you achieve business goals?
A: We were skeptical about the actual implementation, and the change management was also a complicated process. Earlier, we created and tracked Key Performance Indicators (KPIs) in metrics format to evaluate progress. Then, we started using the OKR framework to ensure that the leadership team gets it the right and becomes the 'Champions of Change.' This helped us with the successful adoption of OKRs at the enterprise-wide level.
Our first step was to ensure that the leadership team buys into the concept of OKRs to improve their goal-setting strategy. So, we started tracking goals on an excel sheet during the first few quarters. Then, we added more team members at the second and third levels. At that point, we started unleashing the power of an OKR framework in transforming any business. Then, we invested our time, cost, and effort in building the perfect goal-setting tool that can help us and help other companies leverage its maximum benefits.
Q: What advice would you give to organizations and CEOs looking to implement OKRs within their business?
A: The primary reason why we choose OKR as a goal-setting framework was because we are a workforce transformation organization. For the past 25 years, we have been working at the junction of learning and technology to improve employee performance and engagement. So, we have the required skills, experience, and resources, which is why it came all together with the successful adoption of OKRs.
Many business leaders fail to achieve the desired results if they think OKR is merely all about tool adoption. This is where we are different from others. We believe it is not just buying the tool but involves a whole change management process associated with adopting a framework like OKR.
The advice I can give to other CEOs and business leaders, is that you can achieve four significant superpowers if you implement an OKR framework. You need to figure out how to measure success for a specific period to analyze whether these superpowers are achieved or not.
First is the radical focus, which enables organizations to decide what goals are important and not. Second is the alignment from CEO or business leaders downwards across the organization to see whether everyone is aligned in the same direction. The third superpower is agility, so if change happens in the business, you can realign the goals or accommodate activities and behaviors around the shift. Last is the rhythm to see if employees are engaged enough to measure the desired business outcomes.
The last superpower is the most critical in the current scenario when everyone is working remotely. This is because managers need to coach, train, recognize, and provide feedback during review meetings to empathize and solve the problems of every team member. This results in improved employee engagement, keeping everyone aligned and focused.
We have leveraged all the four superpowers in our Unlock:OKR software and created the 'OKR Success Plan.' We measure progress during pre-implementation and post-implementation at every six, nine, twelve months intervals, and so on. The OKR success plan helped empower our business, accelerate organizational performance, and ultimately drive success.
If someone has queries around using OKRs, we can help and guide them through the entire implementation process of a robust OKR framework like Unlock:OKR. We have even conceptualized the execution process as a whole in our OKR playbook. We also have a great team of OKR experts who can help companies successfully adopt OKRs and pave the path to success and growth.
To watch the full video podcast, click here.
---