Blog
August 13, 2021
Planning to Use OKR Goal-setting Software? The Time is Now
3 min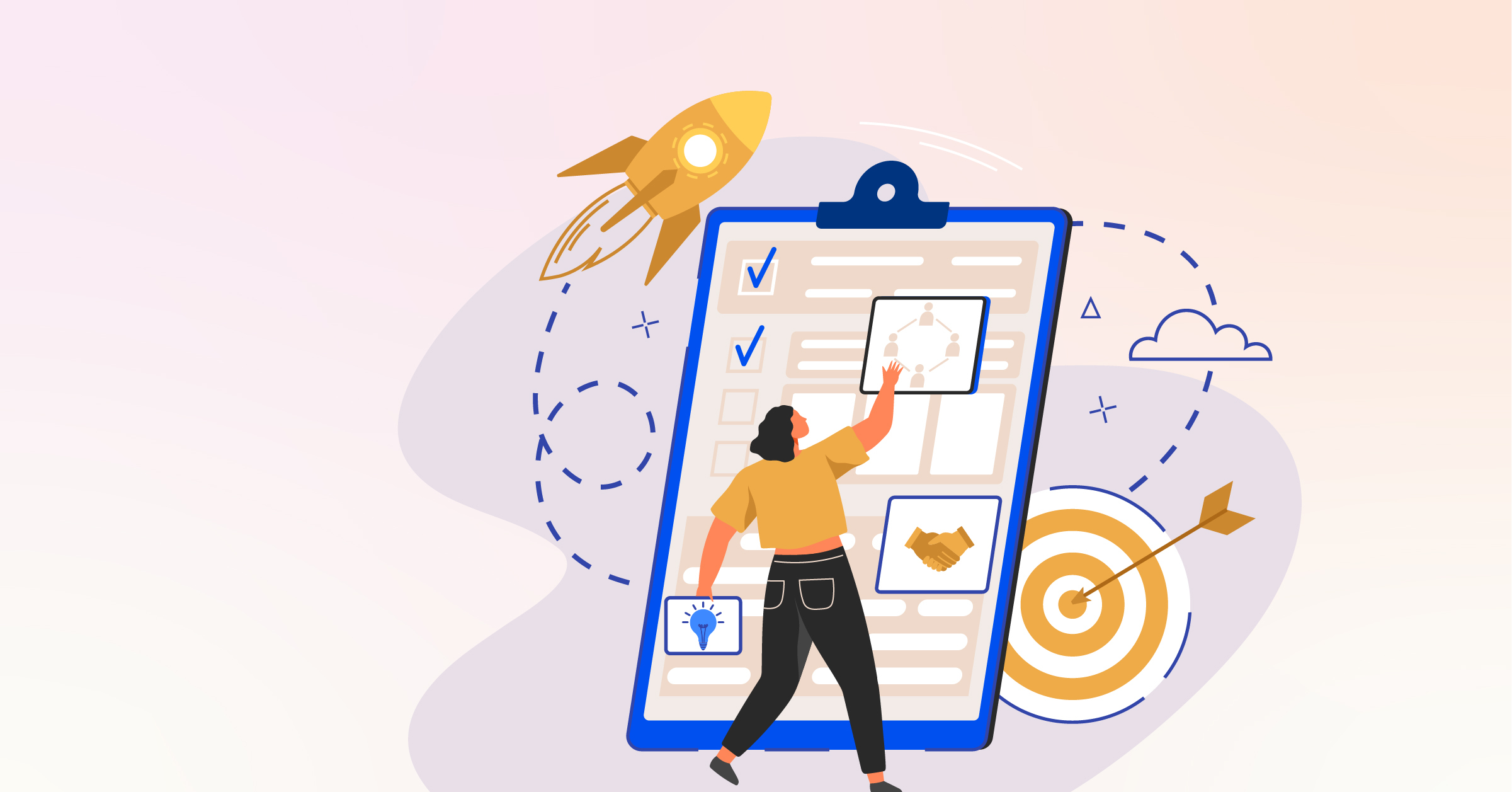 Have you ever been asked by your managers to set exciting goals at the beginning of the quarter or year but end up forgetting them in the next few months? Objectives and Key Results (OKRs) are  the solution for this. The OKR approach shifts organizations from traditional goal-setting methods, helping them manage goals and measure progress within given timeframes. Using OKR as a powerful goal-setting software allows everyone to keep the broader picture of the company's vision on top of the mind and shift the mindset towards an outcomes-aligned approach to measure success.
If your organization plans to implement an effective employee goal-setting methodology like OKR, now is the time! Do you want to know why 2021 is the year you must start with objectives and key results software? Here are a few reasons to strongly consider adopting the OKR methodology:
1. It is Easy to Navigate

A major concern while implementing a new OKR software is that companies may not feel comfortable using it. This affects the overall levels of user engagement and software adoption. Therefore, it is crucial to implement an intuitive and easy-to-navigate OKR software with an intelligent dashboard and clear modules.
This supports successful progress tracking and adaptability to track an individual as well as company goals during a month, quarter, or year.
2. It is more Effective to Track Progress

A powerful goal management software allows organizations to address different challenges such as immediate feedback, regular cadence, and company-level execution of OKRs. An effective OKR goal-setting software supports constructive feedback, bi-directional alignment, and collaboration, enabling managers and their teams to engage more and perform better.
The ease of using the platform to monitor OKR progress and goal-setting further helps unlock business success.
3. It helps Gain Transparency

Transparency is not about sharing the company's financial targets but doing meaningful interactions on successful goal-setting and tracking. It requires the company's CEO and other senior leadership to communicate top-level goals to different departments and team members.
Aligning company OKRs to individual goals leads to higher engagement, allowing employees to know their overall vision and how their participation can contribute to achieving organizational success.  
Also See– Adopting OKRs: Increased Focus, Better Engagement, and Higher Performance
 OKRs are not a to-do list that needs to be done but focuses on what goals to achieve and how you will achieve them. Organizations implement OKR as a goal-setting software to drive business growth and employee engagement through radical focus, alignment, transparency, and accountability.
With OKR software, business leaders can prioritize, refresh, and realign OKRs to ensure that the organization meets its overall vision, goal, and purpose. When companies craft OKRs at different levels, the chances are more likely to achieve improved outcomes than any other traditional goal-setting methodology. Now is the time to get started! Are you planning to adopt a simple yet powerful OKR tool for your business?
Unlock:OKR is a powerful goal-setting tool with an intuitive UI, intelligent dashboards, and an integrated 'flow of work.' With the support of these features, the software can help you attain measurable business outcomes through improved engagement and performance tracking.
To know more about the tool, you can book a free demo today!
---