Blog
June 30, 2021
Practical Benefits of Using OKRs as a Performance Management Framework – An Interview with John Gravanis, VP, SaaS & Alliances, Infopro Learning
2 min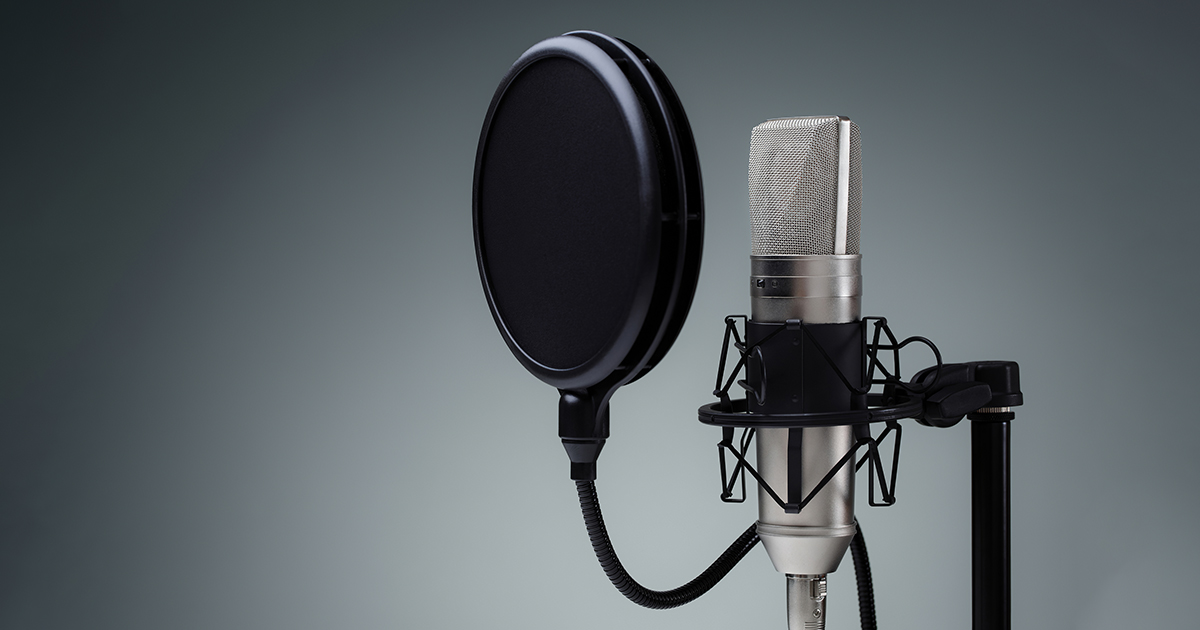 When you are looking to achieve and measure outcomes aligned to your business objectives, Objectives and Key Results (OKRs) can be the solution for you. The OKR framework helps teams articulate as well as execute an agile strategy, focus on the priorities, and accomplish desired results. OKRs have proven to be a powerful performance management and goal-setting framework for many successful organizations around the globe, including big brands like Google, Microsoft, Amazon and more.
So, what makes the OKR framework reap actual business benefits? We talked to John Gravanis,VP, SaaS & Alliances, Infopro Learning, to understand the practical utility of an OKR framework across organizations with different cultures, goals, and operations.

Q: With increased OKR adoption, what are the top practical benefits that the OKR framework offers employees, their managers, and the whole organization?
We all thought that frameworks like these would come and go. We were skeptical that the OKR framework might also be a passing trend. But it is safe to say that OKRs are here to stay! And this is because the framework has one significant benefit that transcends across customers of all sizes, cultures, and industries. And that benefit is agility. When managing a smaller team, it is easier to adopt OKRs to focus on the right strategic goals and make quick decisions that drive business success. But as the team scales up into a large enterprise or a Fortune 500 company, the flexibility somehow goes away. In fact, in complex systems, the decision-making process gets more challenging, and sorting through business priorities also gets convoluted. This is where OKRs come in, bringing flexibility and agility, to get organizational priorities aligned.
Another unique superpower of OKRs that we witnessed across all our customers is how it increases an organization's flexibility. And this is irrespective of how large the team gets. Some practitioners of the framework also consider focus to be one of the most significant benefits, in addition to flexibility and agility. The one underlying universal truth is that the robust OKR framework is highly beneficial – to a small team or a large team within an enterprise and brings multiple benefits that unlock business success.
Focus, flexibility, and agility are some of the key benefits organizations have leveraged from an OKR framework- keeping everyone aligned, motivated, and engaged.
Q: How does the OKR framework integrate with the day-to-day business practices to help with the performance management of employees?
With the OKR goal-setting framework, integrating into our everyday work and our objectives is a lot easier. When implementing the framework, one frequent area of turbulence is confusing it with existing dashboards or KPIs that drive the day-to-day 'business as usual' and take the business objectives forward. The OKR framework operates differently- pushing everyone to shoot a little higher, stretch their limits, and innovate a little more. In essence, using OKRs is all about making yourself better at what you are already doing and ultimately boost business efficiency.  So, focus on business as usual but for maximum utilization of the OKR framework, start conversations with the teams, align your goals, and leverage benefits to take the business one or two notches up.
In fact, if you are using a powerful framework like OKRs, you can achieve a lot more than just one notch!
Q: How can the OKR framework be utilized as a Performance Management / Enhancement Tool?
Undoubtedly, OKRs serve as a perfect tool for performance management and are designed to track the entire organization's performance. But it is not meant to be exclusively relied upon for employee performance evaluations. This is one of the reasons why businesses implement the OKR framework – to engage and motivate their employees, help them push themselves and boost their performance. More advanced OKR practitioners combine the benefits of OKRs, especially the leading indicators, with those of other business management practices like KPIs. KPIs, as an example, is very much a part of our business DNA but have more of a 'lagging indicator' nature. The combination of OKRs and KPIs, when done right, ensures the company and its employees are advancing fast while staying focused on what matters now.
One of the most significant benefits of the OKR framework is that it not only helps evaluate employee performance but supports organizational performance management.
Q: Considering the increasing focus on systems that align with business needs, what is the success mantra towards successfully implementing Unlock:OKR for our global clients?
OKRs as a framework is something that you progressively get better with, much like Management by Objectives (MBOs) model before this. So, to get the best outcomes, you need to start using OKRs in any possible manner, take the first step towards adopting the framework is crucial. To begin with, you can use Excel sheets and start thinking about how to focus on the things that are important now versus the things that will be important in the future. It is also essential to think about how to bring everyone on the same page. So, any flavor of OKR you start thinking about today can be a big step forward and will keep on serving more benefits as you start using it.
So, getting started with the framework at the team or even organizational level can be the best thing to do. Though there are no perfect OKRs, but undoubtedly, the benefits drawn from the framework are immense.
The best advice on OKRs is to get started with OKRs and take the first step!
Then ask yourself, is the change management process in place? The thought of buying and using an OKR tool should come into play later since there are more significant parts to address first. But when you have made the decision that the OKR framework is for you and are at the juncture of deciding to invest in an OKR tool, it may be challenging to understand the complex features of a tool. Unlock:OKR is the tool that we have created for organizations to focus on their strategy. Unlock:OKR has been designed as a straightforward and easy-to-understand SaaS product. As you learn to navigate and use the tool in further complexities, you can seek the support of additional advanced features. When our clients start using Unlock:OKR, they find it relatively easy to navigate with only two menus and three sub-menus. But with the increasing need for the tool, the features can be more complex with advanced utilities. So, the tool has some depth as well. But for first-time adopters, we have aimed to provide a simple and easy to navigate tool, that is quickly and seamlessly implemented within the organization structure.
A significant highlight of Unlock:OKR that makes it stand out among others is that it is very light, easy to understand, and iterative.
Q: How can we leverage some of the intuitive and advanced features of Unlock:OKR to demonstrate success for our organization and our clients or prospects?
The success of the OKR framework depends on the OKR journey you craft towards unlocking your potential. The big difference in how we use OKRs in the first quarter versus how we use them twenty or five years later is determined by how we cascade our objectives. Do all objectives need to wait for the manager's approval? Is there a need to achieve a 100% goal every time? The OKR tool can be aligned to different journeys, as people and organizations do things differently.
For example, an organization can be satisfied if their teams achieve 70% of a very aggressive goal. On the other hand, another organization expects their teams to attain 100% of the objectives they set, sometimes encourage them to even go beyond 100%. In the above example, some of us might align more with the thought and strategy of the former organization. There is a need to set aspirational goals that push people further, even if they only manage to achieve 70%-80% of those set targets, depending upon how aggressive the plan was. Yet, there will be plenty of organizations that would choose to set up like the other organization, aiming to achieve 100%. So, in the end, we must support all organizations, cultures, and leadership styles, along with their specific requirements. We have a unique proposition for our clients where we bring expert OKR coaches into the system, helping them adopt the OKR tool as per their organization-specific goals and approach.
Another challenge, in terms of getting the most out of the OKR framework, is to ensure that what employees are doing fits perfectly into the business context. One must address this before they plan new goals or commit to their managers. So, there should be transparency in the tool, like a Cloud system, to know what everybody is doing to achieve their goals. There is more than one way in the OKR tool to navigate to the proper context, understand what the teams are doing, and how they are pushing themselves to perform better. Based on the visual data on their dashboards, managers can decide on how to engage resources with the team, what tools they use, the overall budget, and so on.
So, it's not the features that make Unlock:OKR different. It's the journeys that people take to unlock success.
---