Blog
February 1, 2021
Role of an OKR Consultant in Improving Business Strategy
2 min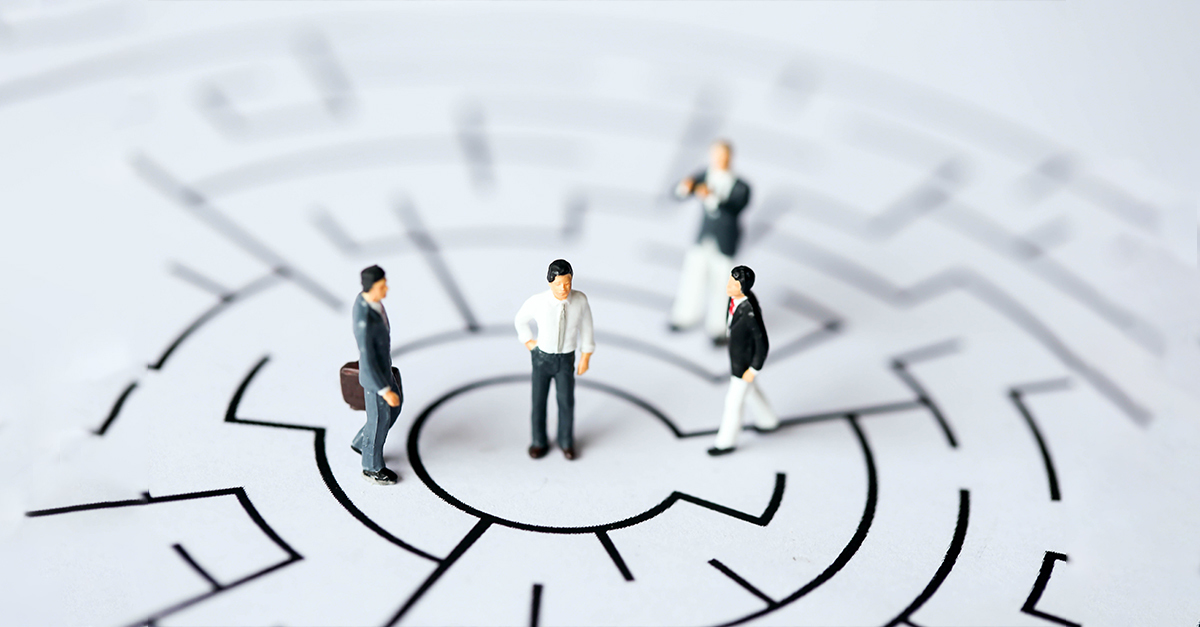 Today, it has become imperative for organizations to use an effective tool for the successful execution of business strategy. Here comes the role of Objectives and Key Results for goal setting and performance management of individuals and teams. OKRs are somewhat like traditional methods such as Management by Objectives (MBOs) and Key Performance Indicators (KPIs). But the difference is that OKRs make the system more agile by focusing on priorities and aligning top-level objectives amongst teams to achieve measurable outcomes. If you are implementing OKRs for the first time, then you need to seek help from an OKR consultant who helps with strengthening performance, driving operational excellence, and improving business processes.
Let us explore how an OKR consultant can help with the successful implementation of OKRs and enable businesses to reach the next level:
1. Identify the Purpose
An OKR consultant always focuses on the purpose behind using OKRs. They identify the need of adopting OKRs and what sort of challenges can be addressed. A company should not write OKRs because some other company is using them, or they are heard to be better than traditional methods. The logic is simple! OKRs align individual/ team goals to the company's vision, encourage collaboration while setting clear goals, and boost performance impact through measurable business outcomes.
2. Customize for Different Companies
OKRs are defined differently for several companies when it comes to setting goals and managing performance. An OKR consultant considers the personalized business needs and accordingly customize the objectives and key results that drive success. Moreover, managers even review and refresh team OKRs at the end of the quarter to ensure every employee is contributing towards improving business growth and overall impact.
3. Focus on Improving Collaboration
OKR consultants provide effective training sessions on how to adopt, track, and implement OKRs for the first time. They also aid organizations with adopting best OKR practices, assessing quarterly goals, and providing qualitative feedback to empower everyone's OKR journey. The alignment of individual OKRs to the top-level objectives focus on the priorities, and transparency of the entire process drive performance and overall collaboration between employees and the senior leadership.
4. Start with a Smaller Group
Many organizations tend to adopt OKRs for individuals, teams, as well as for the entire system, even for the very first time. The huge transformation from the traditional approach towards OKR methodology may bring profound changes within the organization. To avoid this, OKR consultants start the trial on a smaller group- be it a team, department, or a specific unit. Once the trial is successful, the consultant helps managers and leaders to write OKRs for multiple teams and then for the whole organization. Ultimately, this helps to boost employee productivity, strengthen performance enhancement, and improve your business strategy.
In a nutshell, OKR consultants aid organizations to successfully adopt OKRs right from the beginning. This enables individuals to improve their skills, gauge performance impact, and drive business excellence. Unlock:OKR is ideal for any organization that is looking to improve its business strategy through effective goal management and performance enhancement. It is based on the four major pillars- Focus, Alignment, Clarity, and Accountability to meet the long-term goals and attain competitive success. You can request a Free Demo to know more about the features and benefits Unlock:OKR.
---