Blog
July 23, 2021
'Transparency seeds collaboration'- Adopting OKRs in Business
2 min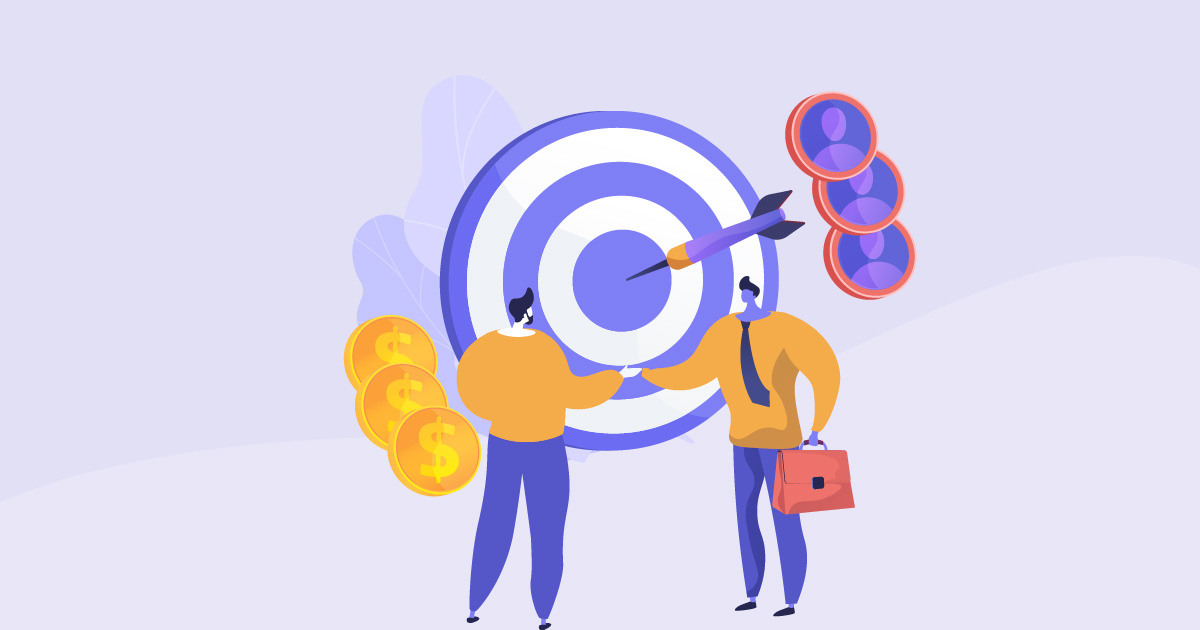 Today, many organizations are redefining the ways work gets done by indulging small teams in handling specific business challenges. Irrespective of the problem a team is trying to solve, the potential solution does not merely belong to one group but depends on effective collaboration between different teams. Therefore, it is imperative for teams to have clarity about other teams' goals and the company's overall vision and purpose. Here comes the role of OKRs in business to imbibe transparency across the entire organization, which leads to improved communication and performance impact.
John Doerr rightly said in his book, Measure what Matters, "Transparency seeds collaboration." So, companies that keep goals as secrets must share OKRs publicly with everyone to attain better results. For instance, an employee is striving to accomplish her quarterly goal. If OKRs are visible to everyone, other employees can jump in to help that employee achieve her target and measure progress. This improves the overall quality of work while fostering relationships through effective communication and goal transparency.
Also Read: How are OKRs in Business Better than Traditional Approaches?
You may be aware of how cross-functional team collaboration can help drive organizational success. So, while setting OKRs in business, ensure that objectives are well-structured, bold, and attainable to set the proper focus, alignment, and collaboration between the teams. The best way to drive the cooperation is by facilitating transparency of objectives and key results shared with everyone, from company CEO to leaders and their teams.
For successful implementation of OKRs in business, companies must set objectives and key results at the individual, team, as well as organizational levels. The achievement of desired business outcomes at each level is not only confined to their pertinent goals and interests. OKRs must comprise common goals and measurable key results that encourage collaboration with other teams on whom you depend, or on the contrary, they rely on you for better results.
Also Read: Adopting OKRs: Increased Focus, Better Engagement, and Higher Performance
In a nutshell, OKRs must be transparent for all, ensuring that everyone rallies in the same direction, track other teams' progress, and share feedback whenever needed. When organizations nurture transparency with OKRs, it leads to better collaboration and alignment, ultimately bridging the gap between strategy and execution.
OKRs in business nurture a positive work environment where employees feel motivated, connected, and able to make the business grow and succeed. It is important to implement OKR framework to aid companies focus on the priorities, adopt the right rhythm, and align different teams in the same direction. It drives engagement, improves business outcomes, and spurs innovation.
Are you looking for the best goal-setting and performance management OKR framework that can help drive focus and transparency between your teams? Then, Unlock:OKR can best fit your requirements, making teams align to company's priorities, vision, and overall purpose.
Want to get started? Book a Free Demo and explore the features and benefits of Unlock:OKR.
---