Infographic
August 20, 2021
OKRs in Business Vs SMART Goals- Which One to Choose?
3 min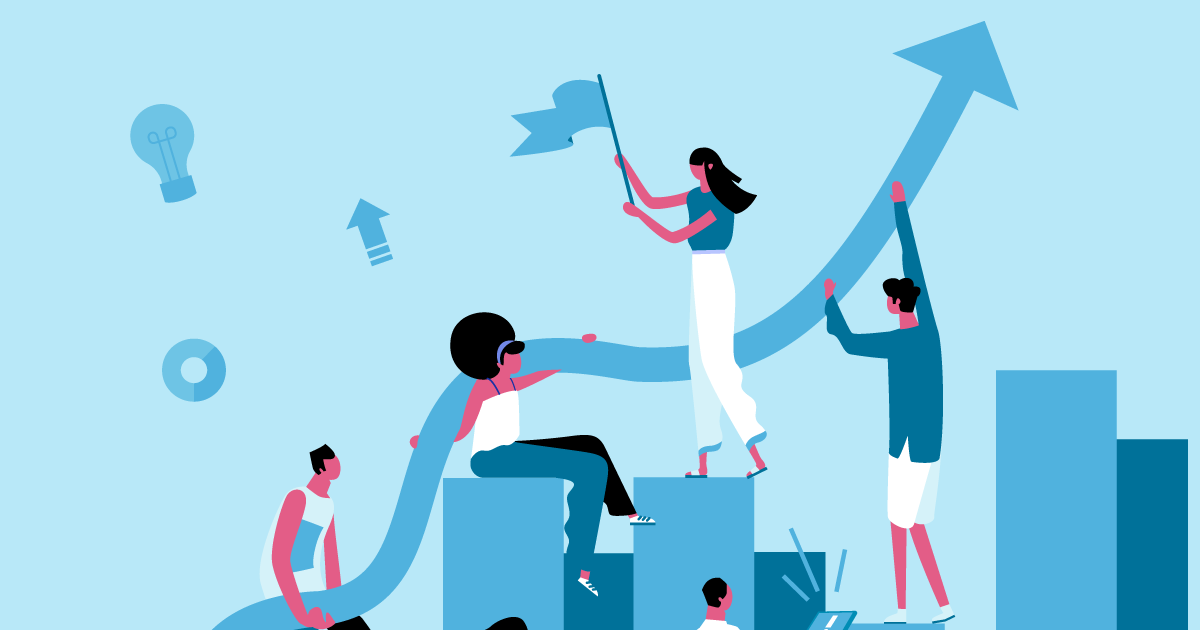 Objectives and Key Results (OKRs) and SMART (Specific, Measurable, Achievable, Relevant, Time-bound) goals are the two most effective goal-setting strategies. These methods are utilized differently and OKRs aid businesses to grow and succeed by keeping the right focus, alignment, transparency, and agility.
Organizations may choose between SMART goals and objectives and key results depending upon their diverse needs and culture, helping improve their business strategy and unlock success.

---