Blog
June 11, 2021
5 Employee Goal-setting Mistakes that Managers must Avoid
2 min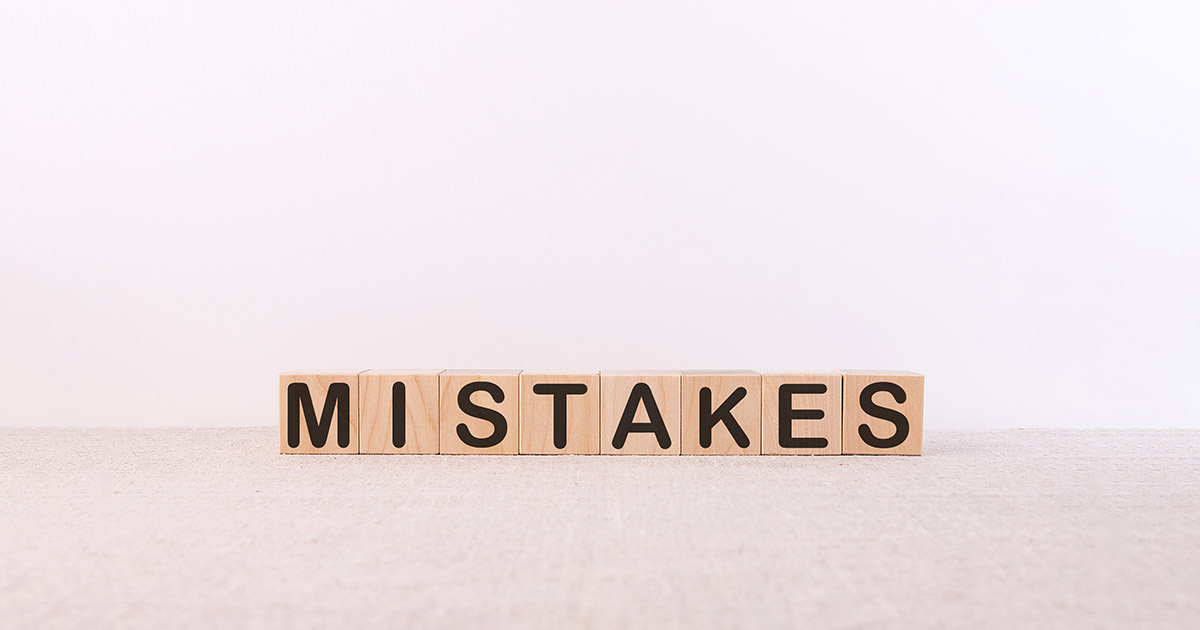 Today, business leaders realize the significance of transparency and alignment while setting goals. They often face challenges such as an inadequate focus on the essential things, poor execution of business strategy, or if the organization is not moving fast enough. The good part is that most organizations now understand the importance of adopting Objectives and Key Results (OKRs) for successful employee goal-setting and performance management. Articulating clear goals and measurable key results help improve business productivity, innovate key learnings, and keep everyone aligned and motivated. Annual performance reviews are now phased out, and corporate managers must adopt OKR methodology to imbibe a real sense of purpose for all, drive clarity between teams, and align individual actions to intended business outcomes.
We are almost halfway into the year and organizations must be planning to set OKRs for the upcoming quarter now. To drive maximum business impact, it is important to take necessary steps to avoid the mistakes made in the previous quarters. Below are the five important employee goal-setting mistakes that managers should avoid while setting OKRs-
Setting Non-aligned Objectives

Non-aligned objectives distract from moving in the right direction. Managers also fail to connect with their teams which ultimately leads to a disengaged and unhappy workforce. Employees who are clear about the company's overall goals and their contribution in achieving them tend to be more productive, focused, and agile. So, managers must utilize OKR goal-setting tool for improved employee engagement and team alignment, which serve as the key success indicators to stay competitive.

Forgetting about Progress Reviews

Sometimes, managers set OKRs but forget to review employee progress during monthly or quarterly check-ins. This makes employees lack the desired skills and motivation, thus failing to understand their contribution in achieving business success. Managers must adopt OKR methodology to define shared goals, assess progress, and give qualitative feedback so that their teams upskill, collaborate, and perform.
Also Read: OKR Methodology for Remote Workforce: How is it Important?
Failing to Include Employees

Sometimes, managers set OKRs for their teams without involving them in the goal-setting strategy. This leads to a lack of employee satisfaction as they fail to understand the company's overall goals, priorities, and expectations. So, managers must involve their respective team members while using the OKR goal-setting tool to define new goals and craft the desired outcomes collaboratively. This makes employee accountable for what they do, and when goals are not vigorously assigned to them, they stay more satisfied, motivated, and productive.

Setting Static Goals

Individual or team goals may need to be updated with the change in the business priorities. When goals are static, employees fail to focus on what is most important for the organization to grow and succeed. Managers must utilize a powerful employee goal-setting framework to realign and update goals at the individual as well as team levels. Setting flexible goals help reduce the gap between strategy and execution while achieving the best possible outcomes.

Forgetting about Employee Recognition

Effective goal-setting is essential but recognizing employees on achieving the assigned their targets is equally important. Managers might forget about recognizing top-performing employees or motivating the underperforming ones. This makes employees feel unimportant to the company, thus reducing their morale, retention, as well as productivity. To avoid this, leaders and managers must encourage their teams during one-o-one sessions and review meetings so that employees feel happy and appreciated.
Also Read: 6 Common Pitfalls while Executing OKRs and How to Avoid them
There is certainly an uptick in the number of organizations adopting OKRs as a powerful employee goal-setting and performance improvement tool. If executed correctly, the goal-setting methodology helps improve employee collaboration, elevate performance, and unlock business productivity. Unlock:OKR is a simple yet powerful goal-setting framework that can benefit organizations of different sizes and cultures in unlocking their potential. Do you want to know how Unlock:OKR can help your organizations set effective goals to engage employees, drive performance, and measure success? Then Book a Demo.
---