Blog
September 13, 2021
How does an OKR Consultant help Transform your Business?
3 min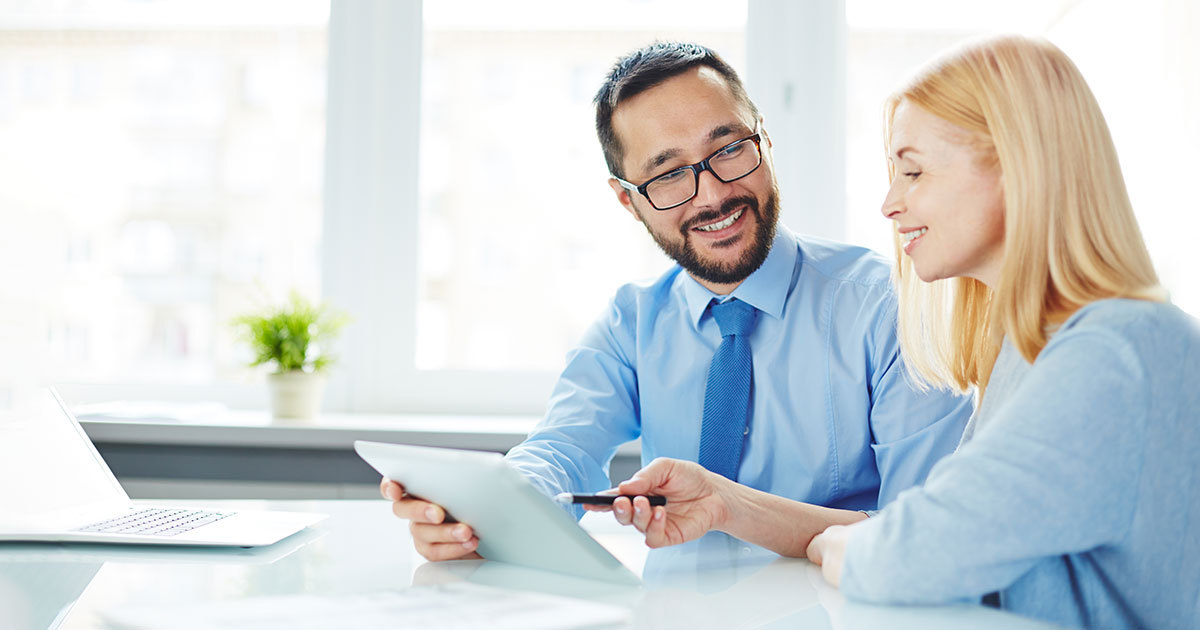 OKRs serve as an effective goal-setting methodology tied to your company's vision and values. It is an approach to set and track business goals and achieve key results involving everyone's top to down cooperation and commitment. Google adopted the OKR methodology to transform their business, which is why OKRs are gaining immense popularity amongst companies such as Netflix, Spotify, Volkswagen, LinkedIn, and others. To ensure successful OKR implementation, organizations must ensure their employees focus on the priorities, align everyone in the same direction, and remain accountable for what they achieve and measure. For this, organizations may also need the help of an OKR consultant who can guide them through the successful adoption of OKRs to improve their overall goal-setting strategy, track progress, and ultimately measure success.
Do you know why objectives and key results are better than traditional goal-setting methods? Because OKR is a simple and agile approach that involves everyone's perspective and ideas. OKRs enable organizations to set, frequently track, and reassess goals- be it monthly, quarterly, or yearly. An OKR consultant helps effectively set and track business goals and attain measurable outcomes in the two phases:
1. Plan & Track
It is essential for everyone- be it the company's CEO, leaders, managers, or employees, to effectively plan and track OKRs at regular intervals, especially quarterly. This enables every person to focus on the right business priorities, track quarterly progress, realign OKRs with changing business goals, and imbibe transparency at all levels to ensure better business productivity.
An OKR consultant aids everyone to quantify their aspirations that help set goals that are bold yet achievable. While some objectives might be straightforward and easier to attain, others might need better planning and innovation to achieve the desired outcomes.
Also Read: Role of an OKR Consultant in Improving Business Strategy
2. Implement & Optimize
After planning and tracking OKRs, it is time to implement them cross-functionally and optimize the overall impact on engagement, performance, and business growth. This also reduces the resistance of employees to adopt OKRs, and they feel more motivated to get feedback from their managers and work on their improvement areas.
OKR consultants guide employers to conduct weekly or monthly check-ins to assess the progress of each team member and accordingly redefine business goals to optimize the overall OKR adoption.
By understanding the company's vision and purpose, an OKR consultant can help small and large companies take their objectives to the next level and ultimately unlock success. An OKR consultant also helps achieve the following:
An OKR consultant enables organizations to achieve the desired results with utmost transparency and consistency. This encourages every employee to work on their objectives and plan to meet the company's vision that ultimately unlocks the performance impact. The consistent adoption of OKRs inspires employees to think creatively, learn through collaboration, and aim higher to stay competitive and productive.
Business goals that are planned and set using OKRs must be audacious and stretched out to accomplish improved outcomes within the set timeframes. An OKR consultant guides employees to work on their stretch goals and implement an outcomes-aligned approach that helps them commit to their OKRs and beat the set targets.
Also Read: Improving Business Resilience and Outcomes using OKRs
Understanding your goals and knowing how to achieve them is the key to attain organizational success. Collaborating with an experienced OKR consultant can help your company incorporate the whole OKR mindset, align in the same direction to achieve more important goals, and successfully implement OKRs to avoid common mistakes.
Unlock:OKR can serve as an ideal goal-setting tool to help transform your business and take it to new heights.
Want to seek help from an expert OKR consultant? Contact us and get a free demo to know more.
---