Blog
July 15, 2021
A 5-step Goal-setting Framework for 2021 | Unlock OKR
3 min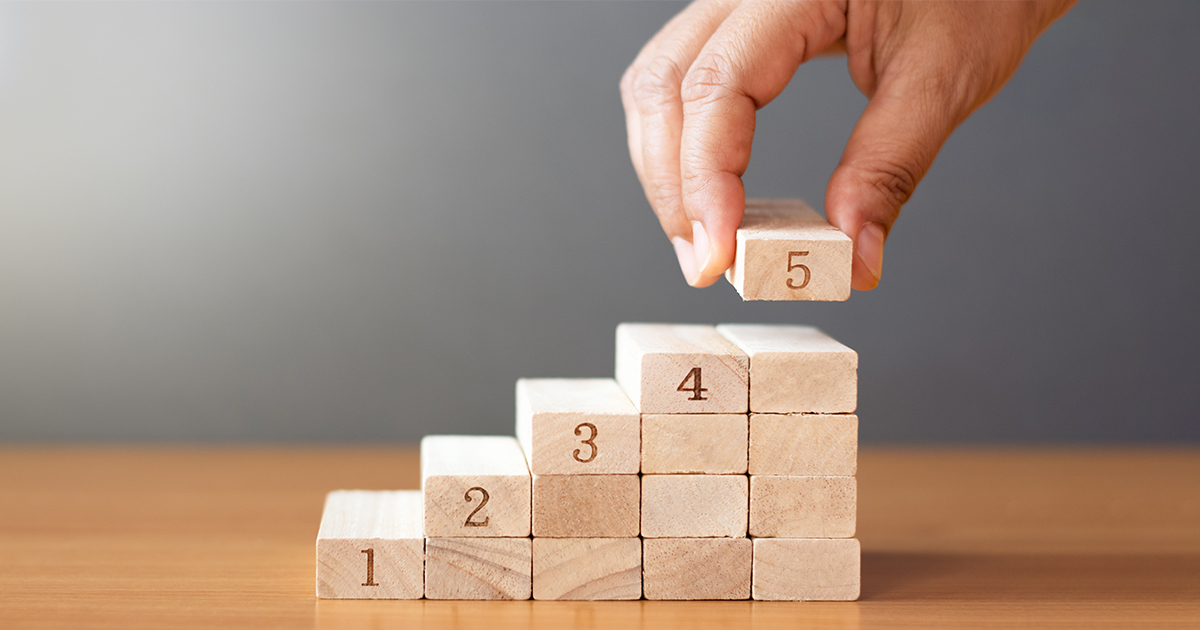 Objectives and Key Results (OKRs) serve as a powerful goal-setting framework, helping companies achieve their far-reaching goals and track measurable outcomes. The framework is built around the same concept of performance management like KPIs and MBOs. Leading companies like Google, LinkedIn, Netflix, and others have immensely leveraged the benefits of the OKR framework to define audacious goals and achieve significant scale. But, because of the modern approach, OKRs have proved more successful in taking businesses forward. 2021 is the time to start thinking about using OKRs to build a more aligned, focused, and performance-driven workforce.
Unlock:OKR is a robust goal-setting framework that can help boost performance impact and drive business outcomes. Though OKRs look simple but implementing them right can be pretty difficult. Let us see how the five-step process to implement Unlock:OKR can help reap maximum benefits and unlock success:
1. Focus on the Company's Purpose & Vision

OKRs help organizations define ambitious goals and enable employees to know where their company is going. With a consistent focus on what is essential during a month, quarter, or even a year, employees get a clear picture of the company's overall goal, vision, and purpose. As a result, employees pay attention on their progress so that they can also contribute towards business success.
Also Read: Attaining Success with Google's OKR Goal Setting Framework
2. Create Top-down & Bottom-up Alignment

With OKRs, even the company's CEO can assign the top-level goals to its employees and align individual goals with the business vision. Alignment enables everyone to rally towards the same direction and agrees on how success is measured during an OKR cycle. Consequently, OKRs would allow organizations to follow their ambitious plans and attain desired outcomes to ensure optimal business growth.
3. Coach Every Team Member

With the smart goal-setting framework, organizations make sure to establish the right rhythm so that every team member is accountable for what they do to attain the desired results. With the OKR framework, organizations can coach every employee, share feedback, and identify the roadblocks during that OKR cycle. When an OKR Coach guides employees on OKR methodology and tracks the process, employees feel motivated, connected, and ultimately stay productive.
Also Read: Adopting OKRs: Increased Focus, Better Engagement, and Higher Performance
4. Shift Mindset from Outputs to Outcomes

Key results derived from OKRs are quantifiable progress metrics that keep employees committed and inspired. These are not outputs but measurable and time-bound outcomes that enable business success. It is critical to move from outputs to outcomes-aligned mindset, thereby focusing on what you will attain at the end of an OKR cycle on completion of an activity or target.
5. Communicate & Consistently Monitor Progress

To build an agile system, organizations no more need to rely on annual performance review cycles. As the market conditions change, organizations adopt OKRs to implement those changes and communicate with every employee about new priorities. Managers can also conduct weekly/monthly check-ins to consistently track employees' progress and refresh/realign OKRs to bring about the best business results.
Unlock:OKR is a perfect tool for 2021 that helps your organization align teams, focus on the company's vision, build the right rhythm, and even monitor progress to achieve measurable outcomes. It is not easy to get OKRs right into the first place. You may need to go through multiple iterations to leverage the maximum benefits of the smart goal-setting framework.
Request a Free Demo for Unlock:OKR and get started today!
---